Yesterday, TRAI presented their proposal to the government about inviting bids for 2G spectrum. These bids are for already allocated spectrum and TRAI explains it by saying that they don't want subscribers to suffer during renewal of the license. The proposed price per MHz this time has increased from Rs1,659 crore to Rs3,622 crore.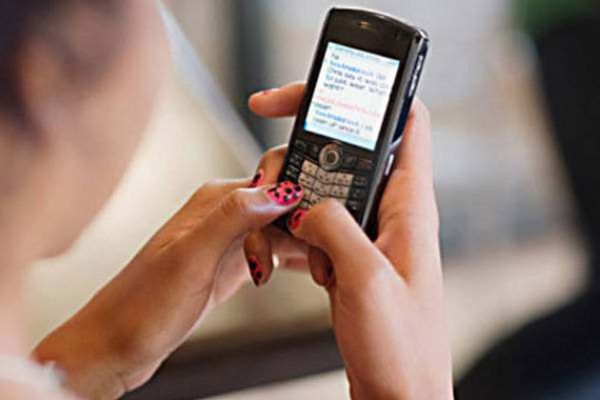 If this gets approval, things are going to change drastically for mobile operators. The spectrum is to be allocated on a first come first serve basis. So now companies will have to shed a lot of money, if they want to make an impression on the market. This proposal was made soon after SC cancelled 122 licenses.
If these recommendations are approved, Uninor and Idea would be the leaders: Uninor with 22 circles and Idea for 7 circles. The price hike was justified by TRAI as a loss from the last auction. Also, now telecom companies can use the spectrum in the way they want. This infers any technology could work on any band. Selling of bands after renewal of license is known as re-farming in the industry. This means that companies would have to big for their own band.
The allocation would be for 4.4 MHz and 6.2 MHz. If an operator can't acquire their formerly owned band, this would result in drastic change in the Telecom Industry. Supreme Court has extended the time for auction to August 31 though the bands would work till September 2012. Earlier the deadline for the license renewal was June 2.
So it seems that now things are going to change in Telecom Industry. Bharti Airtel felt a dip of 7.5 percent this Tuesday which is lowest since July. Idea also experience a major dip of 9.8 percent. One thing is obvious that things are going to be different now after reallocation of the spectrum.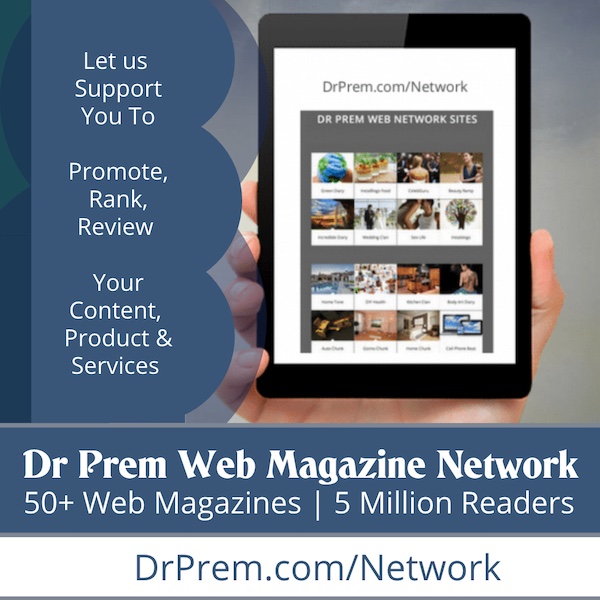 Center had made a plea for a time of 400 days for the allocation. But SC disregarded the request and stated their utter negation. The wait gets over on 31st August when the bids open for the band allocation.
Via: BusinessWorld