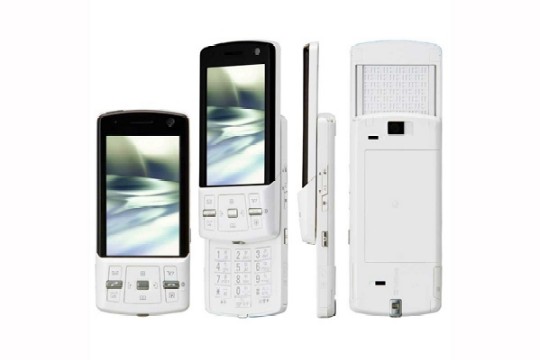 This white, sleek slider from Toshiba is GPS(Global Positioning System) enabled! So you need not worry if you get lost. This stylish Japanese slider has a 3G and 1-Seg wireless TV access in the way of wireless communications.
920T has got a 1 GB memory and also allows you to record videos up to 5.3 hours. Then you can click some pictures (5.3 MP) when on a picnic.
It's sad that this cool gadget is only available in Japan!
Source: Slashgear