The developers of the iPad Mini are not bothered by the pricing and are looking towards dominating the market with their latest tablet offering. Apple has successfully sold over 100 million units over the past two years and they have no plans of stopping there.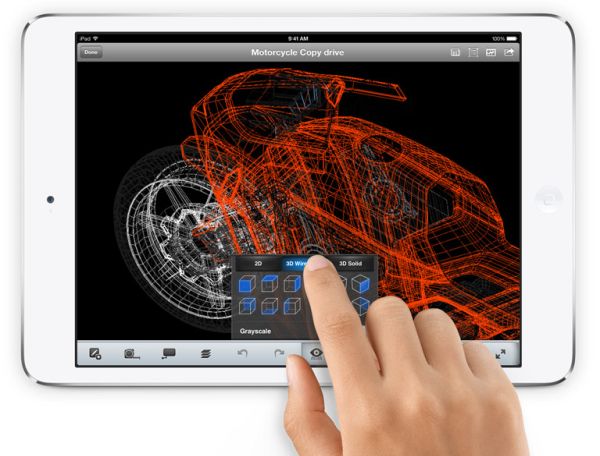 Newer versions of the iPad have been given a new processor with double the GPU and the CPU power. The iPad Mini has the capabilities of theiPad 2 that has been packed into a lighter and smaller package.
There are a number of questions surrounding the iPad Mini, for example, will it be a good competitor for the 7″ Android tablets that are available for just $200, while the iPad Mini retails for about $329? Since the iPad Mini is powered by an A5 chip, will it be good enough for gaming.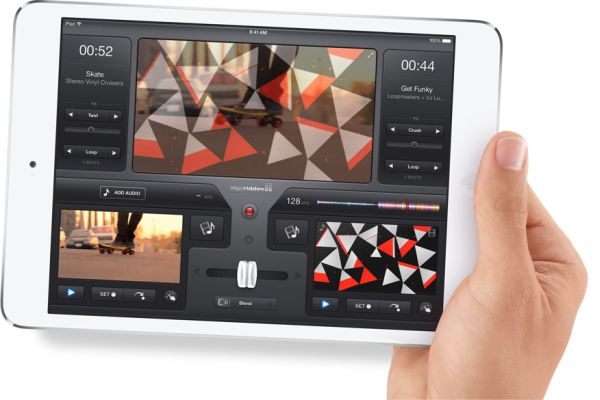 The iPad Mini is currently the best wireless tablet in the market- it features a super-fast LTE connection and a screen that it larger then the iPhone, thus making it perfect for online gaming. While the price of the tablet looks to be a bit too steep, it will not hamper sales of the device.
The iOS ecosystem is the best in the market till date and it offers a superior overall experience in the mini tablet market. The device has a thinner screen, reduced weight and a battery that can last ten hours without charging.  It can also be operated with just one hand making this nifty device a very powerful and useful one. It also fits neatly into any bag that you may be carrying.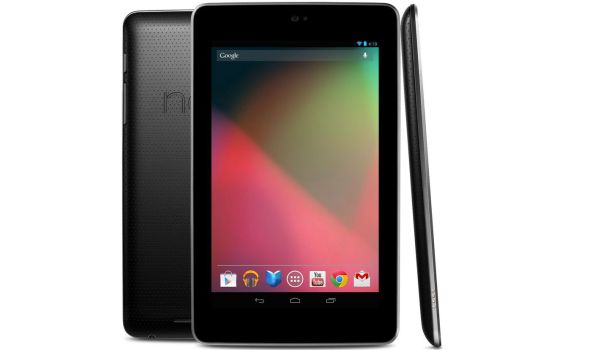 The Google Nexus is another smaller tablet that can be a good choice. Since Google has squeezed the last drop of the sales that they could possible can, out of the 7-inch Google Nexus. They have now promised loyal customers that they will be bringing out an eight inch variant, some time in 2014. Both Asus and Google are planning on launching eight inch devices. The Nexus 7 had actually sold over million units by 2013.
Google feels that the Nexus Eight also has the same potential as many consumers are looking for a smaller, easy to use tablet that will be just as powerful as the bigger ones. Speculations state that the release date for the Nexus Eight will be sometime in April- but there are no confirmations.