Smartphones can burn a hole in your pocket even with all their features. Check out this list of budget smartphones under Rs.20000.
Top smartphones under Rs.20000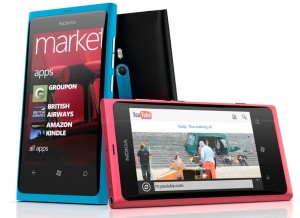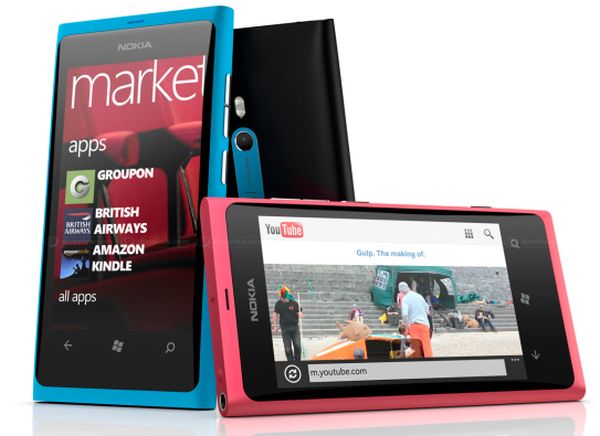 Nokia Lumia 800 (Price: Rs.18,867) – The ups of a Nokia Lumia 800 is a vivid AMOLED screen, beautiful solid design and curved glass, thus not leaving much out when it comes to a low cost phone. It has good custom apps and the Windows 7.5UI is easy to use. Perhaps, the only areas where this phone does not work well is that it does not have a microSD slot, no HSPA + or 4G support and runs on a single core processor.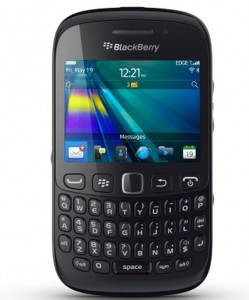 Blackberry 9220 (Price : Rs.10,990)-The 9220 looks to offer a high end Blackberry but with reduced specs and thus the price. The 9220 is essentially a 2G phone and in terms of looks, the all black device looks sleek and almost like the predecessor Curve 8520. It has internal memory  of 512MB RAM and expandable memory from MicroSD is up to 32GB. The best feature of the 9220 is perhaps the fast social media access it provides.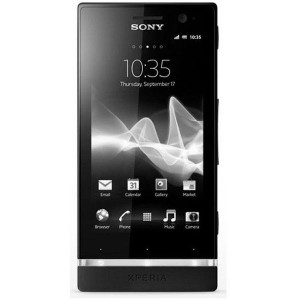 Sony Experia U (Rs.12,990) –The Sony Experia U has been updated to Android 4.0 Ice Cream Sandwich. A definite speed boost in performance because of the new OS. It is a smartphone that looks good in your hands and if you are not a fan of bulky phones, then the 3.5 inch screen is something you will like. The phone has a 854X480 pixel resolution and thus excellent clarity and display. Do not expect AMOLED quality blacks though. But the text and screen is so bright and clear you will not miss out on much.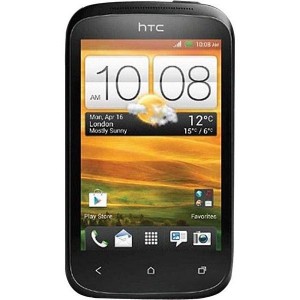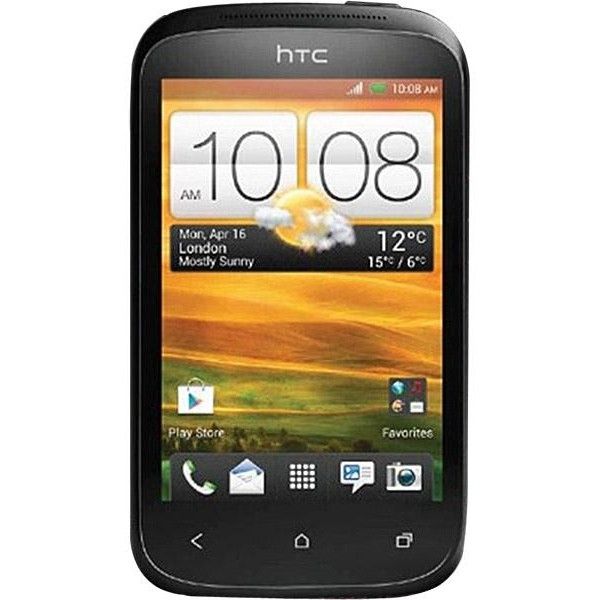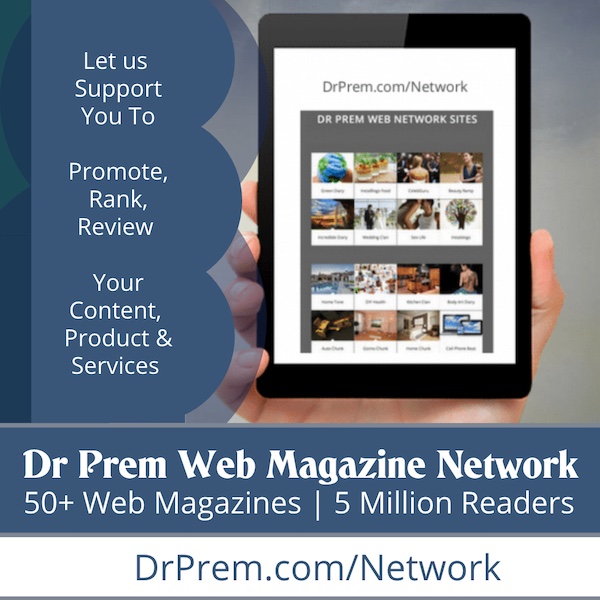 HTC Desire C (Rs.11,400) –HTC has never compromised when it comes to looks and HTC Desire C delivers well. The back plate of the phone has a silky smooth finish which is in-line with the rest of its high-end models.The budget phone uses  a single-core processor of 600 MHz with 512MB of RAM and only 4GB of internal storage.
Nokia Lumia 620 (Price: Rs.15,199)- The key features of Nokia Lumia 620 is a cool 1Ghz dual-core Snapdragon S4 CPU, 512MB RAM, 3.8 inch 480 x 800 pixel ClearBlack LCD Screen, Windows Phone 8 OS, 8GB internal memory , 5 megapixel  and LED flash.  The Nokia Lumia 620 is a winner when it comeslooks and designs since it comes in seven colors with two different layers, one of opaque plastic and the other a translucent layer that gives a finish. Wi-fi connectivity is perhaps the best for a low-cost phone.