If you are a movie buff and wish to stream in movies easily, then the Google Chromecast TV streaming dongle is the best device you can own. Chromecast can do a lot more than sending favorite movies, music or TV shows to your TV. Following are some amazing apps you can´t stay away from.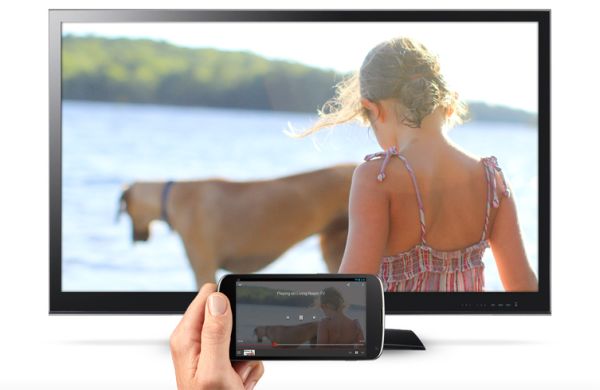 The Chromecast helps to sync contents through the internet to your TV, or supporting smart phones. It is user friendly and lets you stream content from services like YouTube, BBC, iPlayer, Netflix etc.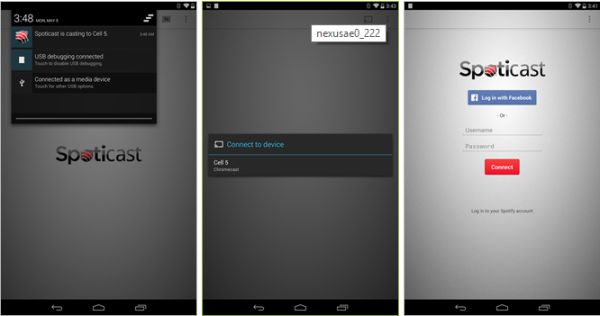 Spoticast – Android
This app is available free. It streamlines music and video. However, it does not support Google's streamer. Best suited for Android users, the Spoticast is not available for the Play store users. You will have to create a free account and select the Chromecast and manually launch the app.
Artkick
This is another free app, best suited for Android and iOS. We will see a new feature that will be announced by the Google, which will be called the backdrop. This app will allow display of your favorite paintings on your TV unit, working something like a screensaver for the TV. As the name suggests, this app helps to show fine art from well-known artists such as Goya, van Gogh, and Boticelli, and stream the picture to your TV in full HD version. Moreover, it classifies all this details in terms of genres. You can search for some fine-art photography too.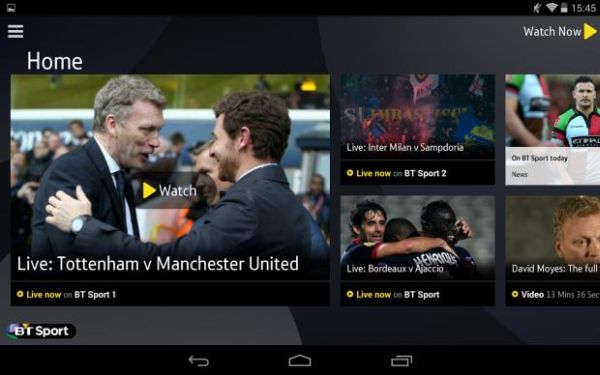 BT Sport
Another free app, BT sport allows you to view the Premiership games through your iOS and Android handsets. However, the packages need to be signed up for. You simply need to send programs through Chromecast and start browsing.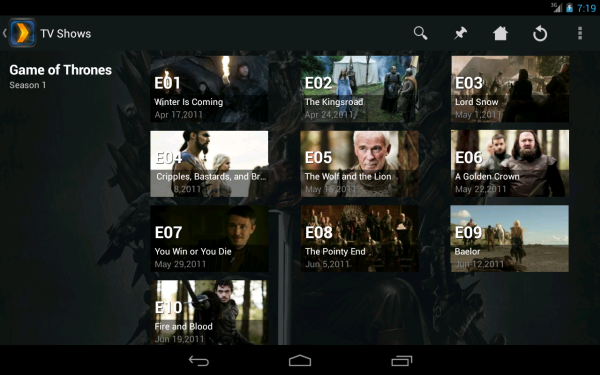 Plex
This app is available for $4.99 for Android phones and iOS. This app does not restrict you to view videos which are supported by Chromecast (WebM and MP4), thus allowing you to view MKVs and WMVs. Plex runs well on PC or compatible NAS appliance with the server connected to your online account. Then you can sync your content directly to the Chromecast via the laptop or phone.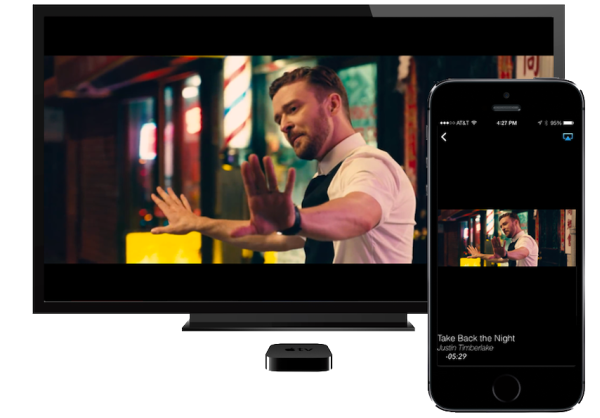 Projectify
This app is available for $4.99. It is similar to the Spoticast that still is the best for iOS devices. Projectify helps you to transfer the YouTube video contents to the TV via Chromecast. However, to do so you would need a Spotify Premium and should match videos on YouTube.
Summary
Chromecast is the best when it comes to viewing online videos or photos on your TV or smart phone. Just a click away and you can have your favorite data connected on the phone.