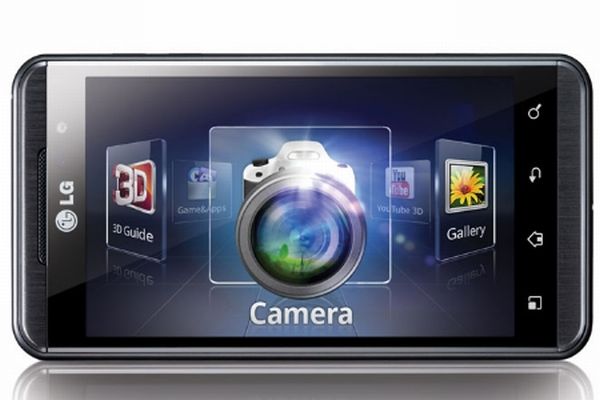 The world of 3D is banging on your doors now. 3D is now not a thing of the future, it is here, it is now. With so many manufacturers coming up with 3D phones, it is left for the user to decide which one to go for. However, this is no small task. You get confused while making a choice, as there is a range of 3D phones available in the market these days. Let us have a look at some of the players currently in the market and what they have to offer. Read on.
1. HTC Evo 3D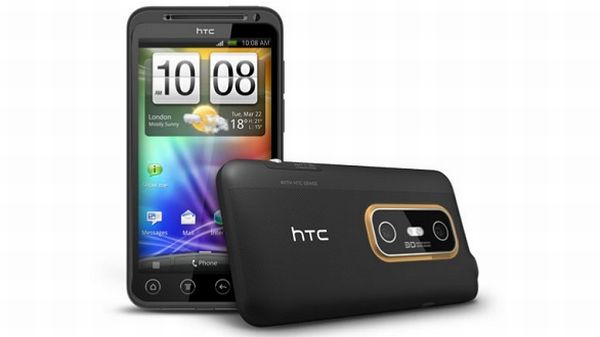 This phone is the second 3D phone after LG Optimus 3D. It looks very promising the first time you see it. An Android in the back, this phone has decent 3D graphics and is extremely fast to use. The screen shines brighter than your average mobile and the HTC user interface is slick. The switch between 3D and 2D is made simpler by just toggling a button on the side. The USP is that you can record videos in 3D with this phone. The screen is extremely responsive. The processor is a dual core 1.3 GHz.
The shortcomings are that you can only shoot 3D videos in 2 MP. The phone is a bit heavy. The screen is good, but with the competition heating up, HTC could have done better.
2. LG Optimus 3D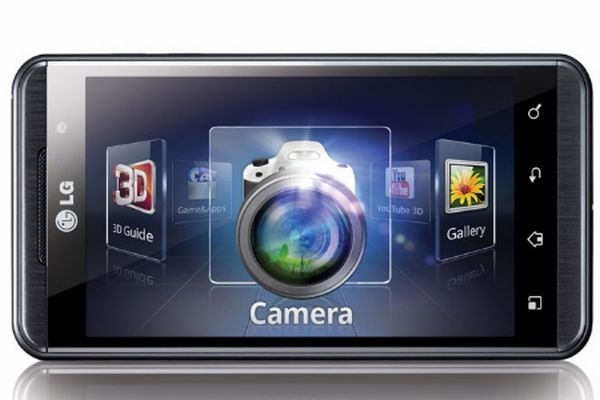 This phone lets you view 3D without any glasses. Yes, that is right. If you are someone who is happy holding the phone in hands instead of carrying it in pockets, then this phone is ideally made for you. At a dimension of 128 x 68 x 12 mm, this is not the pocket friendly phone you want. It offers a neat user experience with a screen size of 4.3 inches. There are four buttons on the front panel and a 1.3 MP camera, which is great for video chat. The back camera is a cool flash enabled 3D stereoscopic 5 MP. The touchscreen uses capacitive technology. There is also a 3.5 mm jack. The phone has a curvy body that is very smooth. In addition, the display will not be glazed when sunlight falls on it. All in all, a decent phone.
3. Samsung W960 AMOLED 3D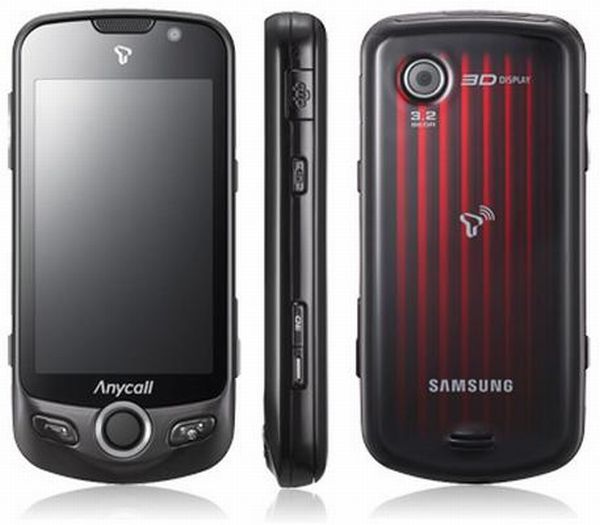 A 3.2-inch capacitive Active Matrix Organic light Emitting Diode (AMOLED) touchscreen enables the user to have an amazing experience. It has gesture control and accelerometer sensor for UI rotation. However, it does not come integrated with a 3.5 mm jack, which has become sort of a necessity these days. It features GPRS, EDGE, 3G, and Bluetooth. The camera is not too great either, only 3.2 MP and no front camera.
4. Sony Ericson Xperia Play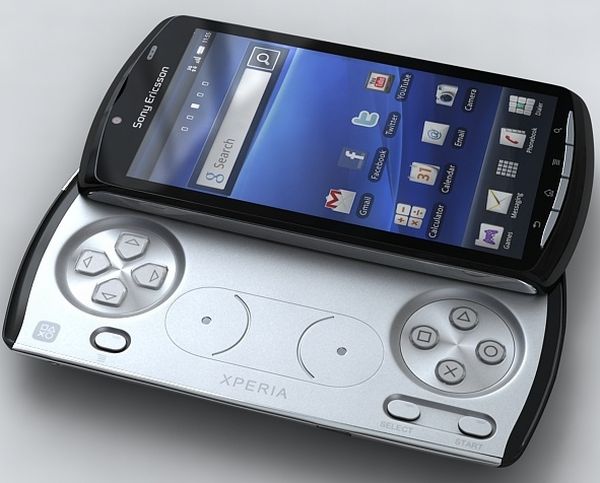 You cannot be sure at first if this is a gaming board converted to double up as a smartphone or vice versa. Such is the quality of this magnificent device. At first, it just looks like a harmless smartphone, but slide out the gaming console and it transforms into a hardcore gaming controller. It will allow you to play games like FIFA 10, Sims 3, etc. The device has a 4-inch capacitive touchscreen, is Wi-Fi enabled, and has full access to the Android market. It uses the Gingerbread platform or Android 2.3. This 3D phone can also support gesture, motion, and 3D gaming. It is indeed a great phone in all senses.
5. Spice View 3D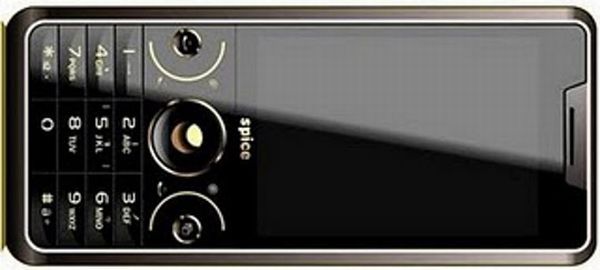 Launched by Indian handset maker SPICE, this phone is priced at just $94. Really, you must be dumbstruck by this. Wait, there is more. View D, as the phone is termed, will offer user a unique experience. With its 2.4" 3D display screen, it will allow users to see images, videos and even the interface in 3D. A 2MP camera is not great, but at this price, anything seems like a feature. In addition, you do not have to view the screen with glasses. It features a stereo surround sound and dual speakers. Really, this phone packs so much that it makes you wary of buying it.