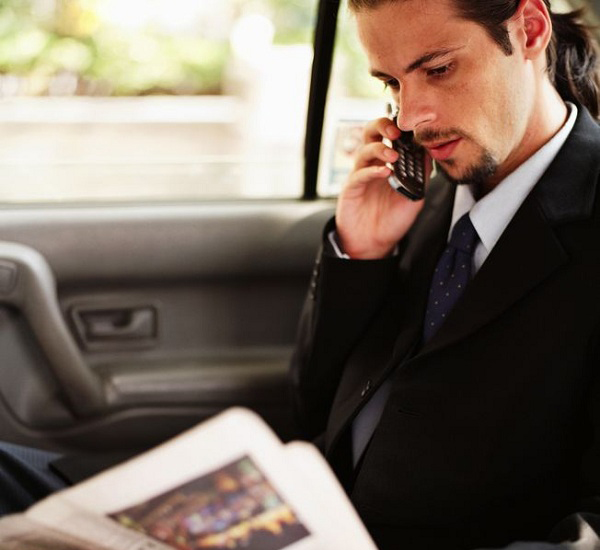 It's next to impossible to find a cellphone without a service plan. The trends currently prevailing in the market suggest that most companies are busy collaborating with each other to provide better services to customers, reduce their operational costs and earn more profits. Cellphone companies and service providers seem to have found a key to their long sustainable development and long term survival in the market. But their partnership has found a sour taste with the customer who has no choice left. But don't worry! We are here to help you out. In case you want to purchase a cellphone without any plan look forward:
1. Switch your preference to prepaid: It is a well known fact or you can check it from figures that usually postpaid services hang along with the purchase of a cellphone. The grass is greener in case if you switch your preference from postpaid service to prepaid service. In this case, you'll be saved from the unnecessary hassles and never-ending bill of a postpaid phone.
2. Use unlocked cellphones: In case you are thinking of swapping your cellphone with a different sim-card, think again, because the phones come with a lock code that has its decoder only in the hands of the cellphone company. So don't purchase locked cellphones, otherwise you may repent. The same contract annoyance will take you over if you don't purchase an unlocked phone.
3. Cash up more: If you want to get rid once and for all of your postpaid plan, simply buy a cellphone that comes with a plan or that's locked, and ask your service provider to terminate the contract. He will readily agree once you consent to pay him a hefty amount. This is a convenient option in case you are in a market where cellphones without plans are unthinkable. Cash up more and use cellphone your way.
4. Visit cell company outlet: In case the cellphone which you want to purchase has its company outlet near your home, do not think twice and drop the idea of visiting discount store, instead give a visit to the company outlet where all terms and conditions can be negotiated and you can purchase a cellphone according to your will i.e. without any plan.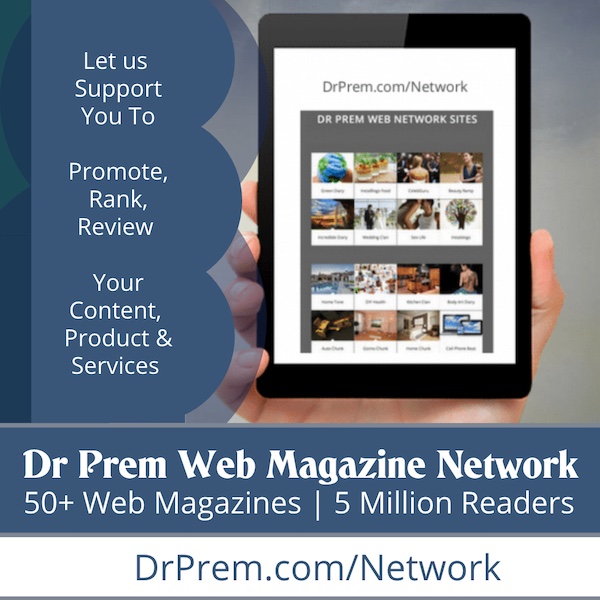 5. Cheap Unlocked cellphones: It's music to your ears. There are certain cellphones available in the market that are cheap and come without a plan. These phones are not for those who want to have a gadget or mini laptop in their hands, but in case you want to cut down on your costs or want to monitor your kids, then this is the best option.
6. Choose GSM over CDMA: GSM sets give you the freedom to change service providers as and when required. CDMA sets ensure you stick to the same service provider even if you are to cough up hefty bills. A GSM set is handy for frequent travelers, who unnecessarily are harassed by service providers as roaming charges and other separate incoming/outgoing charges. If you are given an option then go for GSM sets that allow you the freedom to make a good choice.
7. Go online: Online sites as eBay, Alibaba allow users varied options to choose from. Both prepaid and postpaid cellphones are available with the user having a wide spread to choose from. Here cellphones without any plans cost low and are available at discounted rates and sometimes also exclude shipping costs.
It's completely your option to decide upon which service provider to elect. Cellphones without plans can be purchased with the help of the following pointers. Though postpaid phones are more conveniently available than prepaid phones, prepaid phones allow user to act their way and not be a puppet in the service provider's hands.