4G is the fourth generation of mobile phone communication technology. A 4G system provides mobile ultra broadband internet access. Your mobile will give faster downloads, uploads and ping responses because of these new mobile network. One problem with this new network is that you may need to get new phone to enjoy its benefits because all the older phone will only provides 3G facilities. Mobile companies have immediately responded to this and provide some new models which works absolutely well with this new mobile network. Give below are some of the top 4G smartphones of 2013.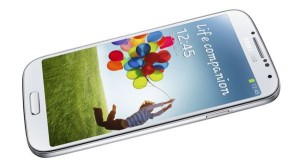 1. Samsung Galaxy S4
Samsung Galaxy S4 is one of the best smartphones. Galaxy S4 is an update to Galaxy S3.it has 5 inch screen but it is still slim and light and weighs just 130g.It has got conservative design but still has bigger screen and battery life. The phone is designed to simplify and enrich our daily life. It helps to monitor your health and well being. The network bearer and wireless connectivity is 4G.
2. Motorola Razar HD
Motorola Razar HD can be an alternative to Samsung Galaxy S4.It is a powerful and good looking phone with huge battery life. It is also 4G compatible if you need faster network. The operating system is Android. It has a camera of 8 mega pixel.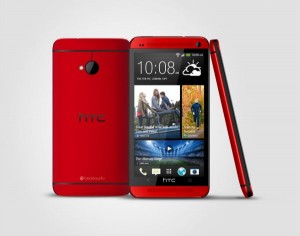 3. HTC One
HTC One is the ultimate next-gen smart phone.  Samsung Galaxy 4 is the tough competitor for HTC One but still it has some remarkable features of its own. The phone feels really good in the hand and display offers vibrant colors. It is very fast due to its 1.7GHz processor. This handset has gorgeous design and looks sleek and style .The major difference between Samsung Galaxy S4 and HTC one is that, former one has long battery life and larger screen.
4. iPhone 5
This is great update to iPhone. This fifth generation phone is still very competitive. Even though Android has taken over there are people still prefers iOS operating system because it is the fastest and easiest to use operating system. It has wider screen and has more room for the apps. It is very fast and also easy to use. It has an internal storage of 16 GB. Mobile data is 4G.The operating system is iOS 6 and the speed of the processor is 1GHz and also has a camera of 8 mega pixel.