Macworld Expo is round the corner and we haven't still heard a word from Apple about its latest offering Apple Phone formerly called 'iPhone' until Linksys stole the march and launched its own VoIP phone.
Today instead of rumors we bring you a round up of what we think were the best mock designs created.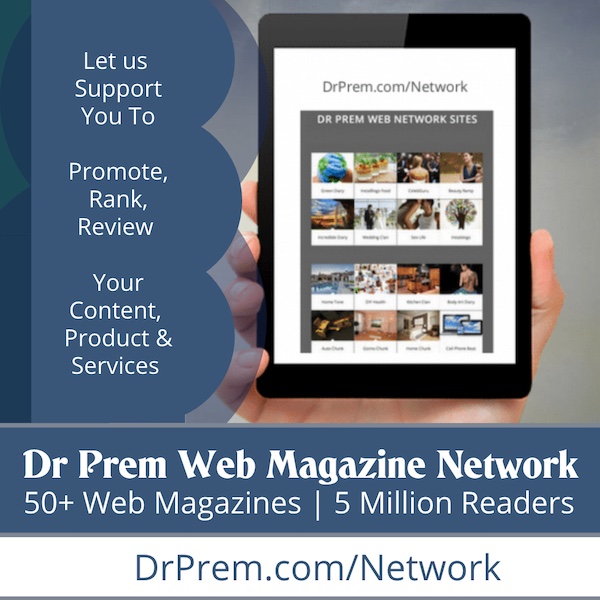 But the best working design award should go to the Chinese manufacturer who has a true copy a mock-iPhone design selling.