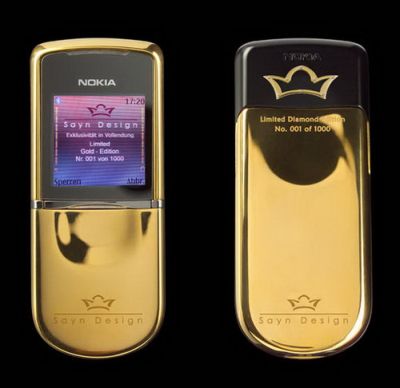 The year 2006 has been the year of mobility with lots and lots of cellphones coming and each with enhanced features. The phones have becoming a walking office / computer for many. We use them to check e-mail, to chat on IM, to surf net and god knows what other features will be added in coming years.
We have selected a list of what we consider the top 10 cellphones of 2006 read and give your take.
Nokia 8800 Sirocco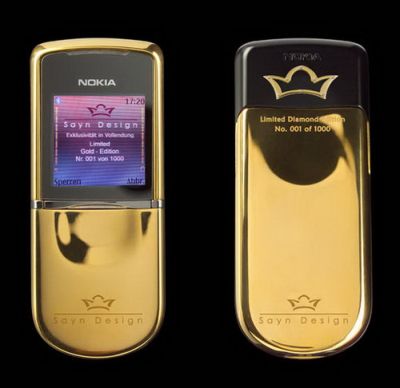 The most loved phone of the 2006 it saw many limited edition launches this year. From the Nokia Sirocco 8800 diamond edition to Lamborghini edition. The phone has 2-megapixel camera with 128MB of internal memory, MP3 player and FM radio. The connectivity options are provided through Bluetooth. The best in terms of design style and look, really a drool worthy phone.
LG KG800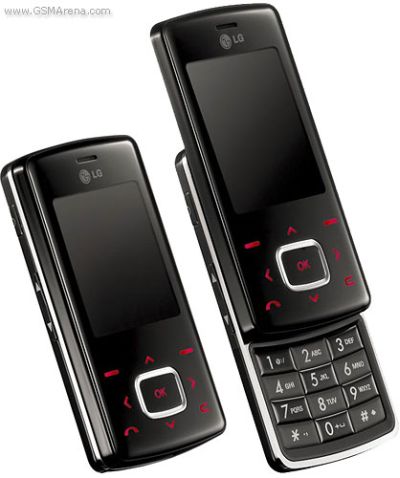 Another in the LG chocolate line this phone can be included in the list just by its looks. The specs are also good to be overlooked, it has 1.3-megapixel camera with 4x digital zoom, MP3 player, 128MB memory, Bluetooth, Video Recording & Playback, and USB port.
Nokia N91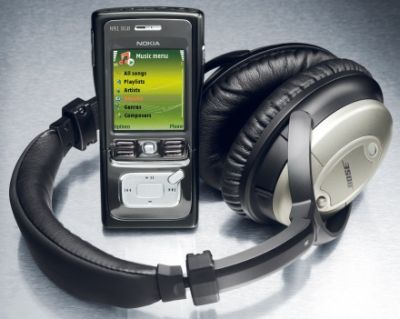 With this phone Nokia thought why not kill the competition once for all and bestowed upon this phone memory of 8GB which can hold 6,000 songs (who needs an iPod).
It also has 2-megapixel camera, Bluetooth, Handsfree and FM radio just in case you exhaust your 6000 song list.
Motorola KRZR K1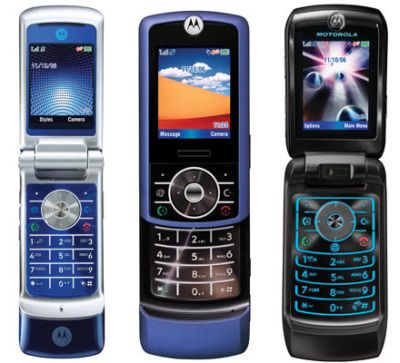 Besides good looks that it inherits from its earlier sibling Razr the phone has Bluetooth, GPRS class 10, WAP 2.0, and USB with 1.3-megapixel camera. It has 25MB of internal memory with a microSD slot to boost memory.
Samsung SGH-i760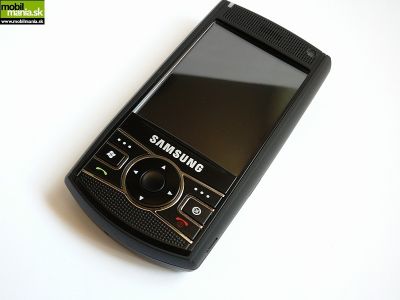 Top 10 list and Samsung cannot be far behind so here it is the Samsung SGH-i760 Smartphone with QWERTY keypad , Wi-Fi, Bluetooth and a VGA camera upfront for video conferencing with a 2-megapixel at back to snap digital photos. May look like heavy but it weighs only 119g.Hitachi W42H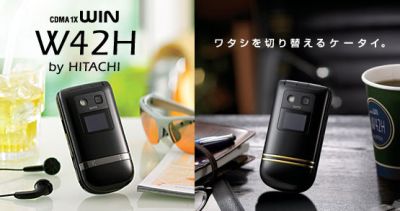 This phone from Hitachi changes the look and is design and style wise cool enough to enter the list at 6th position.
Besides this it also has camera 2.1-megapixel with autofocus and Mp3 playback capability.
The phone also supports web browser and is available in three colors of black, white and orange.
Helio Kick Flip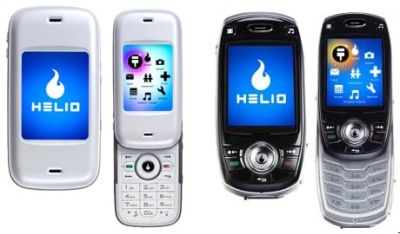 This Helio Kickflip gives you a kick by its looks design and flip open screen. The display is QCGA with 2-megapixel camera with TV out and EV-DO compatibility. The phone has 70 Mb of built in flash memory with microSD card and speakerphone.
O2 Ice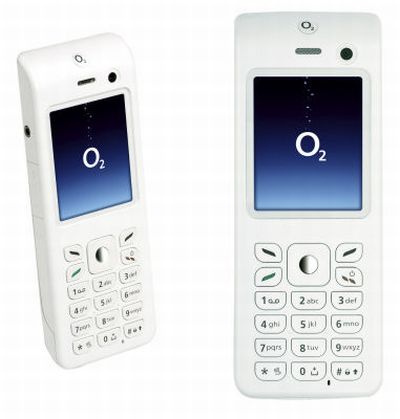 O2 ice is a 3G phone with Bluetooth support. Phone has a 1.3-megapixel camera with zoom, MP3 player, 260k LCD screen, GPRS and microSD expansion slot and all this is bundled in size of 117 x 49 x 14mm with weight of just 92g. It also supports Java games and picture messages.
i-mate JAQ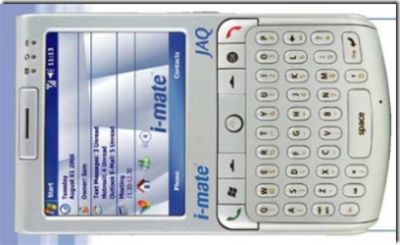 On 9th position we have i-mate JAQ Smartphone. With specs like 2.8-inch LCD screen at 320 x 240 resolution this phone has 128MB of ROM and 64MB of RAM with Quad-band support.
The phone also supports miniSD card slot, Bluetooth, integrated antenna, and global roaming with TI OMAP 850 processor.
All these technology is bundled in 122mm x 71mm x 22mm dimensions that weigh 160 g.
Sony Ericsson W600 Walkman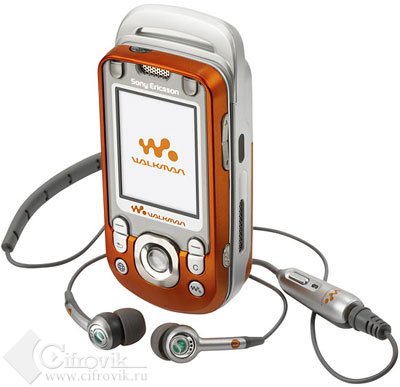 Another in the walkman series this finds it mention in the list because of the following features:
Quad band phone
Bluetooth, EDGE
256MB internal memory
support MP3 and AAC file formats
easy to get files transferred through PC
can store up to 80 to 120 songs