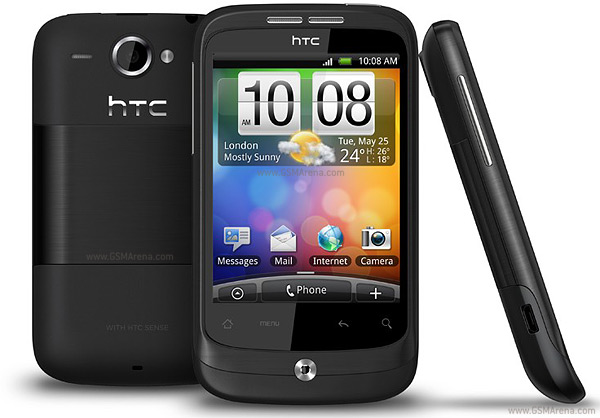 Move over blackberry and iPhone, the new kid on the block is the android. Like all cellphones, it started with the expensive model but then budget ones have managed to flood the market these days. Although a lot of people are apprehensive about buying budget phones, keep in mind, just because these will not cost you all that much doesn't mean they aren't good. Here we give you a little summary of the top 10 budget Android phones and their features:
HTC Wildfire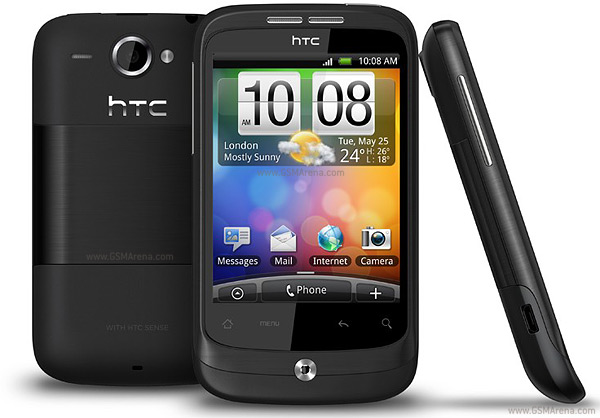 This budget phone makes sure that you don't have to pay a lot for a smartphone but it also doesn't skimp on the features. The touch screen 3.2 inch phone runs on an Android 2.1 tech while providing that user friendly HTC Sense UI. Multi- touch sensitivity and an optical track pad makes this phone extremely user friendly. It also comes with a 5 mega pixel camera and a 32 GB expandable memory. You get all these at a price of round about 170 Euros.
LG Optimus ME P350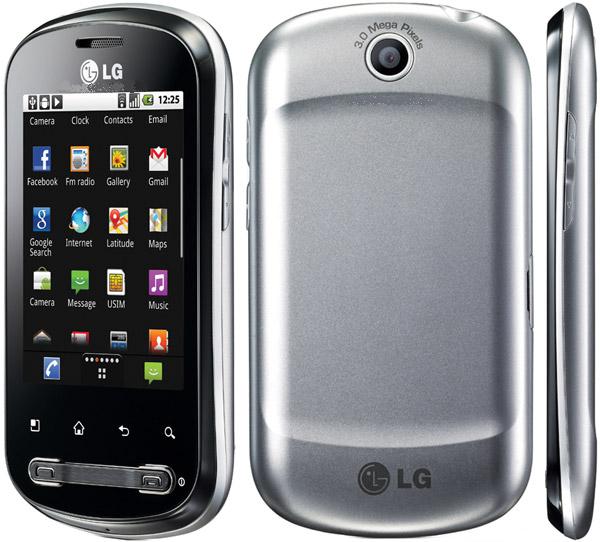 This is probably the trendiest Android handset around, mostly because its main target group is the teens. Choose from an array of colors including gray, pink, black, red and blue. But the down part about this phone is that it is what it is. It does not pretend to be anything other than a low budget Android phone, which means that you don't get a lot of specs. With a 2 inch LCD display, you could call this a mini version of an Android considering its counter parts. This phone has a 3.15 MP camera and an internal memory of 140 Mb and expandable of 32 GB. But at around 130 Euros this is quite a bargain.
Samsung Galaxy Mini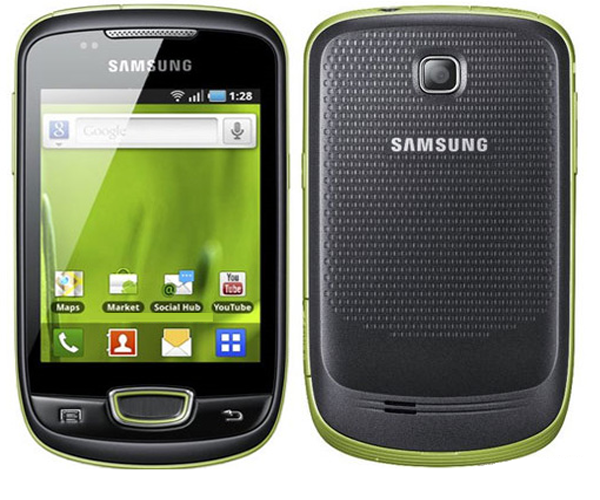 This budget Android phone tried to deliver a vast array of specs while maintaining its low price. The 3.14 inch screen phone has a 3.0 PM camera but then it is a tiny little bit out of focus. With a very stylish design the question which comes to your mind about this phone is, does it work as well as it looks? Well, if you don't mind the camera and the hazy pictures then this phone which comes up to around 160 Euros is probably the best one for you.
HTC Wildfire S

If you want to buy a smartphone which is based on the manufacturing company, then HTC is probably wins the race. It is the largest smartphone manufacturing company in the market. If you've seen the original Wildfire then the Wildfire S might just look a tad bit smaller. This phone provides you with the latest version of the Android 2.3.3. But if you are looking for a powerhouse phone then this isn't the one you should be buying. This compact phone is perfect for those who are looking for a small, stylish smartphone at a cheap price.
HTC Desire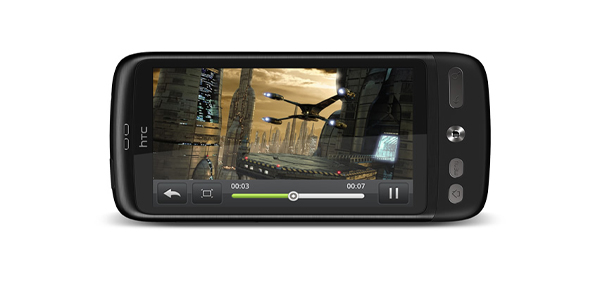 This Android 2.1 smartphone has a display of 3.7 inches and is deemed to be the best budget smartphone around. This phone has a camera of 5 MP and even an LED flash and it comes equipped with the HTC Sense UI. Although we are calling this phone a budget Android one, it will take you a little bit more than the rest.
Samsung Galaxy Ace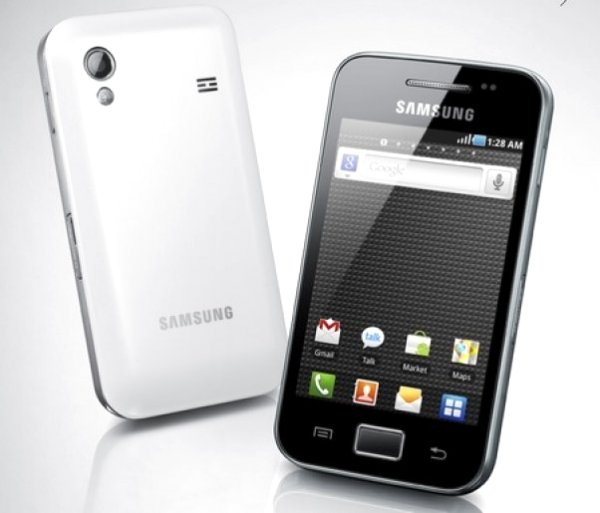 If you are looking for the classic smartphone around then the Galaxy Ace takes the leading edge. The phone provides you with a display of 3.2 inches and a brilliant 5 MP camera. You even get a quick to type feature where you don't need to punch in individual letters, just swipe your finger across and you get what you want to write.
HTC Salsa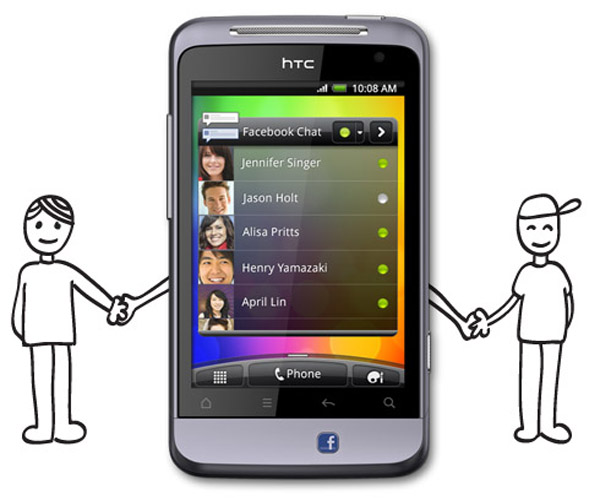 This smartphone provides you with the brand new Facebook widget which will help you stay close to all your friends and family. It even provides you with the infamous HTC Sense which is going to help you personalize all the contacts in your phone. So you get all this and it doesn't even cost you an arm and a leg!
Xperia Mini Pro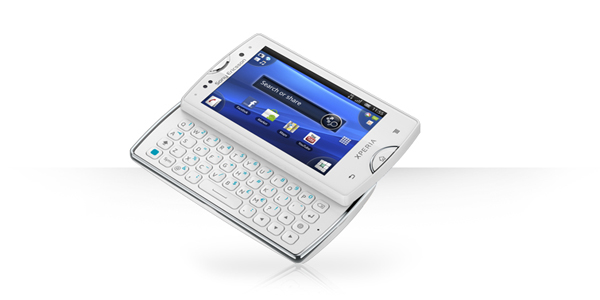 This is the smartphone with the slide out QWERTY keypad for all those who have issues with typing on a touch screen phone. The Xperia Pro has a 3 inch screen and an LED back light. This phone is a good attempt by Ericsson at around 200 pound to make a perked up smart phone.
HTC Cha Cha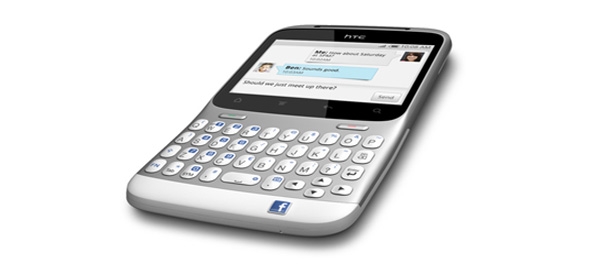 This smartphone acquired the name of the Facebook phone because of the Facebook button. If you are someone who spends most of your time online then this is the perfect smartphone for you. With a 2.6 inch display screen this phone has a QWERTY keypad. It also gives you a 5 MP camera and a VGA front camera.
Star A9000 Android Phone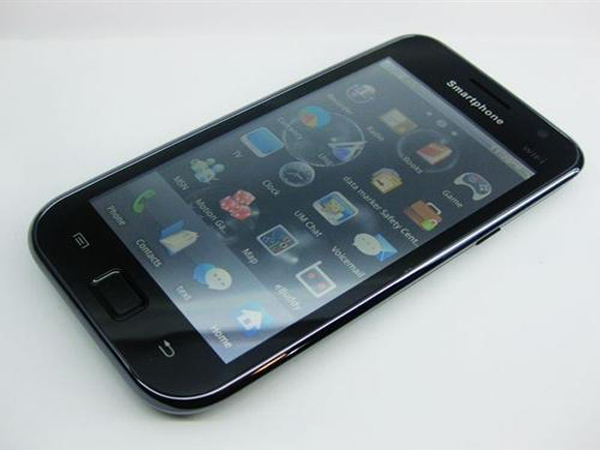 Finally we have the Star Android phone which is literally like a social networking smart phone. What set's this phone apart from the rest of its competitors is the dual SIM compatibility feature that it offers.