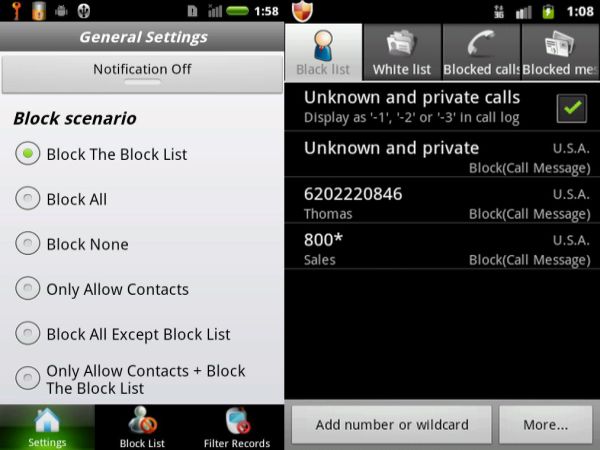 Nowadays, various users come across the problem of receiving calls from unwanted callers. Unwanted calls distract as well as disturb them during work, sleep and study hours. Ultimately, they end up switching off their cells or putting them in flight modes. Moreover, they also fear in retrieving their voice mails.
These unwanted calls can be from old lovers, debt collectors, stalkers and many more followers. In such critical condition Android phone can be really beneficial for people who are fed up of receiving unwanted calls from unwanted persons. There are various features which are sufficiently beguiling for mobile phone users and blacklisting/blocking unwanted calls is one such advantageous features.
First of all, people need to check if their Android phones already have call blocking facility. They can check it out by visiting the contact list and editing the subsequent unwanted number. People can utilize this call blocking facility by downloading certain applications, using phone menus or contacting the service providers. First of all, Android users can check if their mobile phone has a "Send Straight to Voice mail" facility. This option allows users to add some phone numbers in their contact list which can be sent to the voice mail box directly. Moreover, all the incoming calls will get diverted to voice mail box when their mobile phone is switched off.
Furthermore, this attribute can assist users in keeping their Android phone switched on while it will switch the specified phone calls in the contact list to the voice mail. This feature will also take care that users' mobiles do not ring whenever there are incoming calls from the unwanted numbers. People can put forward their requests for this feature to their service providers. However, if service providers cannot provide the aforementioned feature, then people can switch to mobile manager software.
Apart from blocking unwanted calls, this software also works as spam filter and hidden area provider for privacy. This software is sufficient to control the calls while protecting road distractions and providing private space for phone usage. Private space is an additional feature in this software where users can put certain contacts as hidden in their contact list. They can also hide text messages and call logs from the above mentioned numbers. Moreover, people can hide the location of their cell phones which will always ask for a hidden doorway connection to reach for the user's current location.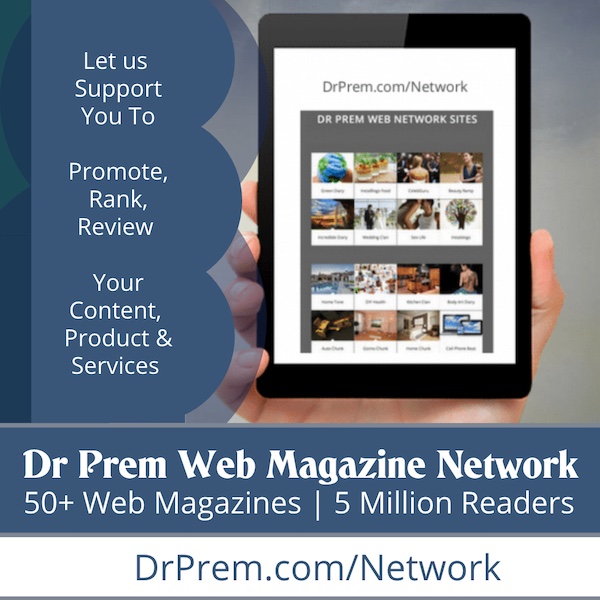 Today, human beings live in a world of liberty and sustainability where everything is possible potentially as well as virtually. Apart from blocking calls, people can blacklist unwanted spam text messages also. Businesses are also growing with a rapid pace and they have considered advertisements as best way to lure people toward their ventures as well as new products. Every day, mobile phone users receive 5-10 calls from different business organizations which keep on disturbing them for unwanted reasons. Moreover, old lovers as well as stalkers also keep on disturbing on regular basis causing disruptions in the normal schedule. The best way to avoid such calls is by marking them as blacklisted numbers. Unwanted calls get automatically rejected once they are marked as blacklisted numbers. Therefore, people can live their daily lives without any kinds of distractions from unwanted callers.
There is another attribute called Smart Limits which was launched in December 2010. It was introduced by AT&T especially for iPhone. People just need to log in to their accounts for availing this facility. However, this feature was initially launched for parental care but it also works as an efficient tool for blocking the calls from unwanted callers. People can log in to the website by using their AT&T number and password. Afterwards, they need to select "Manage Features" option provided under the specified "Quick Links" listing.
After successful upload of the "Manage Features" option, people need to choose the "Smart Limits for Wireless Parental Controls" followed by scrolling down to the "Smart Solutions" option. Thereafter, users need to scroll down again to the end of the page and click on the "Next" button. Next page will ask users to enter a date which will be considered as reference date for blocking calls. After clicking on the "Next" button again, users will come across a confirmation page regarding the addition of Smart Limits attribute in their Android phone. Henceforth, after clicking on the "Submit" button; users can begin selecting the contact numbers of unwanted callers for subsequently blocking them from the specified reference date. All the aforementioned tools can be utilized to keep off unwanted calls on the Android phones.