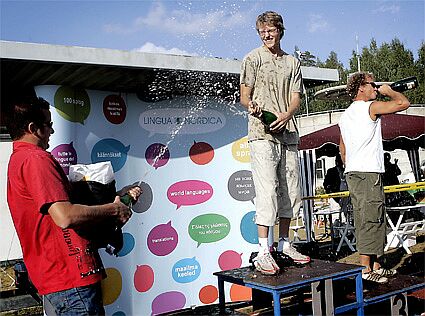 These guys have really gone crazy. Would you like to throw your cell phone far away with a great force or would you like to perform a juggling act with your valued cell phone? Hmm…okey…you could win a prize too. The Mobile Phone Throwing World Championship is all about throwing your mobile phones and performing tricks with it.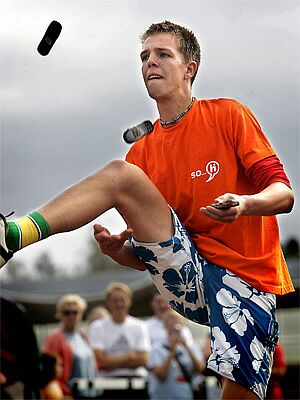 The championship is held every year in Finland and the fellow who stole all the thunder this year was Lassi Etelatalo, a Finnish javelin thrower who tossed his Nokia phone to a distance of 89 meters.
If you love the idea of throwing your much-loved mobile phone for the sake of a prize, make sure you participate in the event next year. Good luck chaps!
Via: Engadget