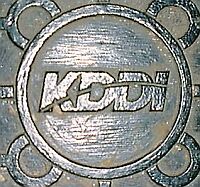 KDDI seems to be in full spirits and wants to leave no space for the rivals as it has announced to offer 12 new handsets by the end of September. The KDDI President, Tadashi Onodera stated that the number portability is a big chance for them to attract more customers.
The long list of 12 cellular phones will include those developed by Sharp Corp. and Sanyo Electric Co. featuring 4 hours of digital TV streaming. The KDDI also announced a new audio technology to enhance the music download quality.
The wait is not so longer and I would be back with details as soon as I get some more info about the long list of 12 cell phones from KDDI.
Via: YahooNews