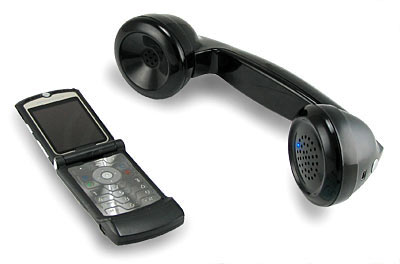 Sometimes archaic is hip. Paradoxical but quite true my friends. So when all the possible Bluetooth headset designs give you a feeling of 'been there done that,' what do you do? For a start, you go old school. This is exactly what ThinkGeek has done by coming up with a Bluetooth Retro Headset.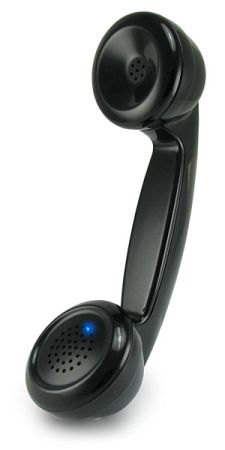 This one looks like the almost outdated receivers. Almost I say because the public payphones still seem to be infested with them no matter where you are on this planet. The design of this headset makes sure that everyone knows what exactly you are doing talking to thin air. No one will mistake you as talking to the voices inside your head anymore.
As far as the features are concerned, they're pretty rudimentary, nonetheless read on:
Works with Bluetooth version 1.0, 1.1, 1.2
Range – 30 ft.
USB charge.
Blue LED
And just to make sure we didn't mistake this one for a real phone ThinkGeek says:
Please note: cell phone not included.
At $35 it is just a bargain for those looking for some reminiscent of the past. Just kidding, it will do well for everyone who's looking for something different. Enough with the regular mod stuff. Bring out the old.