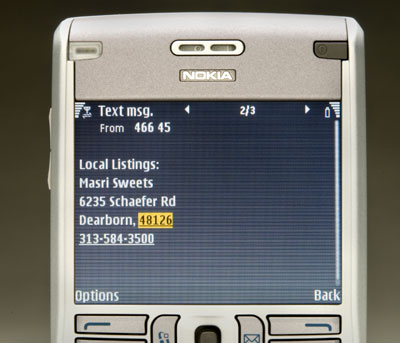 You might think you know all about the latest cellphones but we caution you that you have been missing out on a number of things you can possibly do with that hardware in your pocket. Listed below are the things you never knew your cell phone could do:
Text Your Google Search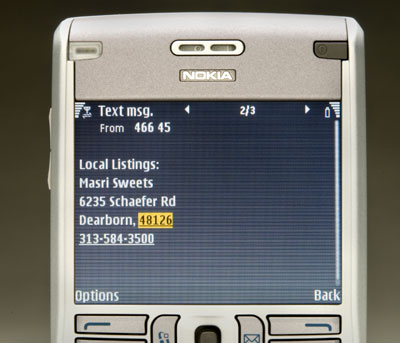 Do you necessarily need a web browser to Google something? If your answer is yes, this post will be an eye opener. Type GOOGL and message to 46645 to open the vistas to Google's search engine. You can get the local listings of businesses, perform unit conversions, check weather and even get live scores of your favorite team.To know about a business or nearby pizza shop, just type the business or pizza shop name along with the city ans state name (a good alternative is to just give the PIN code in case you know it) and send it to GOOGL. Google will return back with the complete addresses of local listings.
You can use it for unit conversions (including currency). Suppose you want to know number of Rupees in 10 dollars, just type $10 in rupees. You can also get the weather prediction (type weather and city name) as well as live scores (just type the team name). Since, most telecom providers have now limited the number of text messages you can send per day, do keep a check on your phone balance.
112 is the international emergency number for mobile phones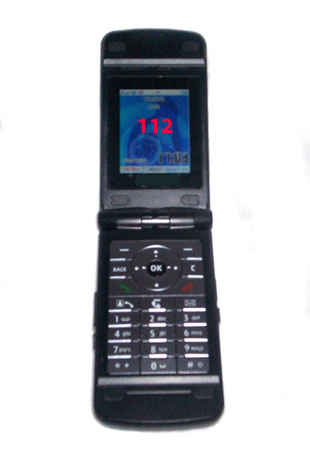 You might have saved a nearby hospital's, police or fire station's number for emergency. A thing you might not know is that you can use 112 as an emergency number that serves internationally. The callers are immediately transferred to the country's local emergency number. The precondition to this is that you should be connected to a GSM network, if not, you can dial 000. This service works even if your SIM is no more valid.
How to disable a STOLEN mobile phone?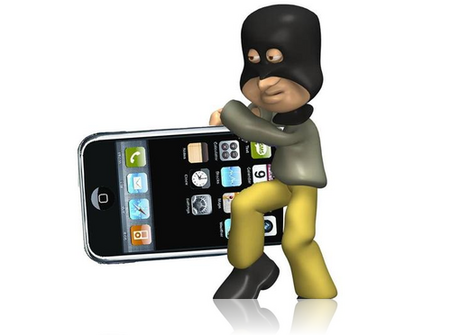 Losing your new branded cellphone is no fun.What hurts more is that someone else who didn't pay a dime to buy that phone might be using it. These days most phones come with custom software to delete all your personal data once you're sure your phone is lost. It is very important to know the serial number of your phone and keep it safe. Dial * #06# to know your phone's serial number. In case you lose the phone give this 15 digit code to your service provider and the one who stole your phone will never be able to use it.
Unlock a car door with your cell phone and remote key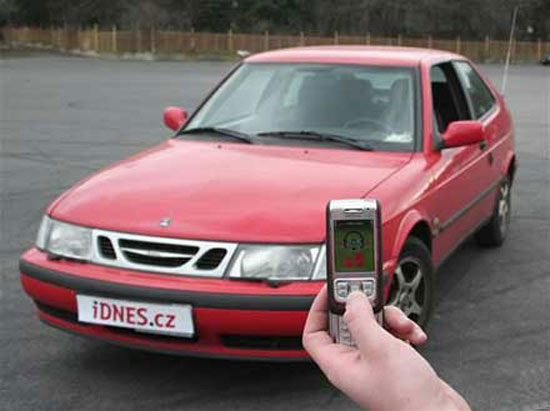 This one is useful in case you're car can still be unlocked by a remote button.There are days when you act stupid and leave your keys locked inside the car. If so is the case, ask someone to bring you the spare remote. Now hold your cell phone a foot away from your car door and ask the other person to press the unlock button while holding the remote near the phone. The trick seems to work for very, though in case you're stuck because of your stupidity you shouldn't mind trying the trick.
*3370# to access reserve battery power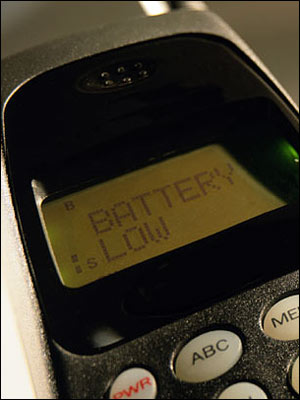 You have to make an emergency call but your phone is showing you that it is running out of battery. *3370# will restart your phone and is supposed to increase the battery power by 50 percent. This happens by utilization of phone's battery reserve and the trick should be used only in case of its dire need. Though there is also a group which believes that it improves voice quality at the cost of battery. To know how it works for you, you'll have to tap those keys and get your phone restarted.
Connect With Friends; Send Voice Mail via E-Mail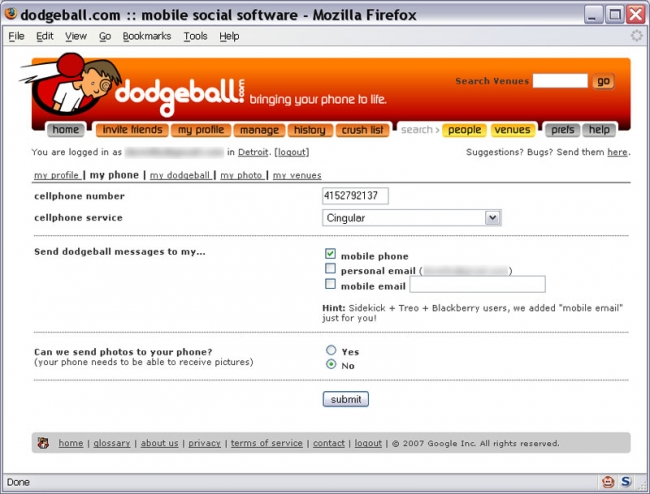 In case you haven't yet heard of Pinger, we would like to tell you about it. It helps you to send audio messages as email attachments by signing up and setting up an address book on the site. It provides you with a voice mail number. All you need to do is specify the message and the recipient.
Free Directory Service for Cells

In case you're still paying the telecom service providers for getting the 411 information, we would ask you to stop doing so. Simply dial (800) FREE411, or (800) 373-3411 and you can get information about any contact.