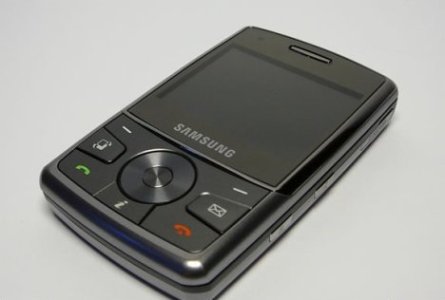 It is the age of sleek phones loaded with every feature under the sun. Nothing backs this conviction better than the new Samsung SGH-i570 smartphone. Take a look at this phone and you wouldn't take your eyes off it. It oozes class and style. And in the case of SGH-i570, beauty is not just skin-deep.
This stunning phone incorporates a myriad of features. The SGH-i570 smartphone runs on Symbian 9.1 OS and features WiFI, HSPDA, EDGE and Bluetooth Connectivity (phew!). Slide the phone open and you would find a QWERTY keypad. It is a 16 mm slim, mean phone with 160 MB of internal memory and a microSD card slot to boot.
In addition to these, it features a VGA camera in front and a 2 MP camera at the rear. You might have a vague memory of having seen this phone before. You could not be entirely wrong, 'coz it resembles the i620. The only difference is in the OS. The SGH-i620 is powered by Windows Mobile vis-a-vis the Symbian OS in i570. Resemblance or otherwise, there is no reason for you to ignore this coveted beauty. It will soon announce its arrival with a bang!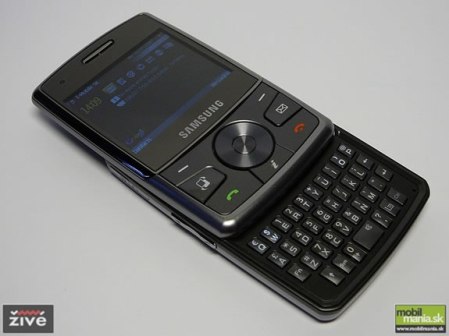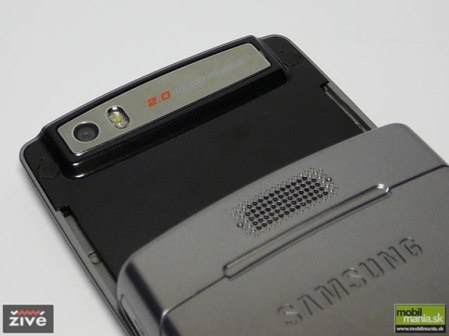 Image Credit: Slashphone
Via: Ubergizmo