Good looks are priceless. However, nothing can beat a phone that combines electrifying looks with an unbelievable price. This feat has been achieved by the sizzling Samsung Blast, which is also known as the SGH-T729. Samsung has finally announced its arrival in the big league that boasts of names like Motorola, Nokia and Sony Ericsson.
The Blast is explosively futuristic. And since it offers all its features at a price of $99, it is undoubtedly amazing. The T729 incorporates mail assistance through AOL email, Yahoo! Mail and gmail. So, you never need to get back home to check your mailbox. The most attractive aspect of this feature is that sending emails doesn't cost a penny extra than your regular SMS and MMS. The slim, stylish phone has a 176×220 LCD screen and a QWERTY keypad for the ultimate typing convenience. Additionally, the phone features a 1.3 MP camera with digital zoom, multi-shot and video recording capability; Bluetooth wireless connectivity; a speaker independent voice recognition; and an mp3 player. The quad-band technology in the phone ensures that you remain connected wherever you go and a microSD card slot takes care of your memory needs.
The phone is currently being released for T-Mobile. So, what are you waiting for?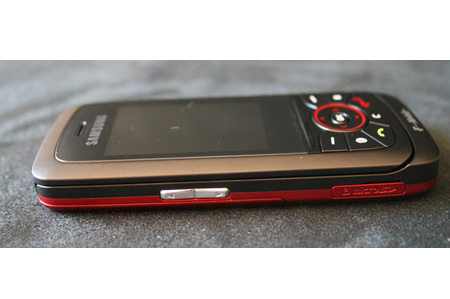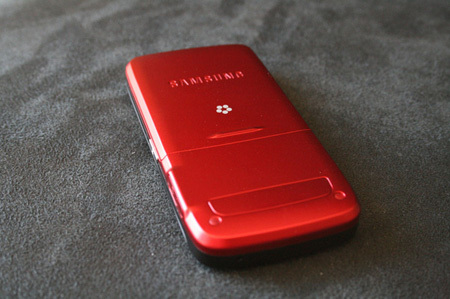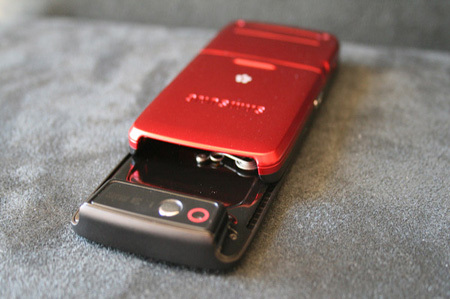 Via: techeblog