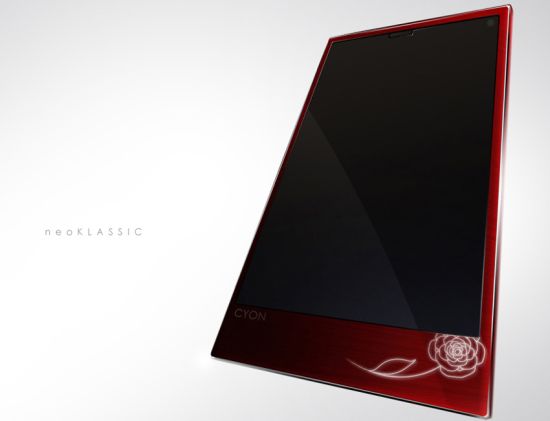 Designer: Andrew Seunghyun Kim
The neoKLASSIC (an LG Cyon product) is a conceptual device that shows the diverse and inimitable cultural identity of Korea and the history of LG Electronics. The concept phone uses SK Telecom's fast 3.5G HSDPA service. The most inviting part of the phone is the semi mirror finish on the display and the unique wood grain underneath the glass coating. The display remains concealed when not in use. The earpiece is inspired by traditional Korean patterns and has the button beneath it, which also acts as the power button. The floral LED indicator would definitely appeal to the lasses. Interestingly, the metal back of the phone, functions as the dmb receiver. It is even coated with silver nano particles to prevent collection of bacteria. The neoKLASSIC comes with a Korean-architecture-inspired stylish docking station.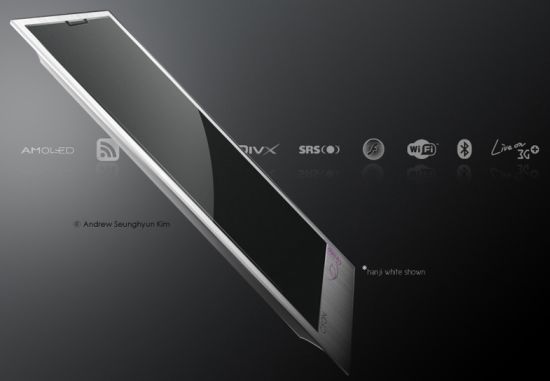 Technical Specifications: A 3.5-inch AMOLED bright display, 4-megapixel camera, secondary 2-megapixel camera for video chatting, built-in 8GB of memory, 16GB Flash SSD, Bluetooth, Wi-Fi connectivity, voice conferencing, navigation, and mobile banking.

The neoKLASSIC has a long list of features and the make is simply stunning. I must say that this is one of most appealing concept phones, I have come across till date.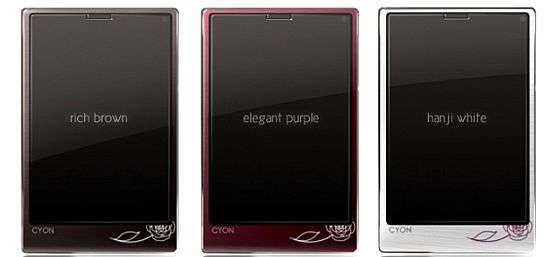 Via: ProductDesignForums