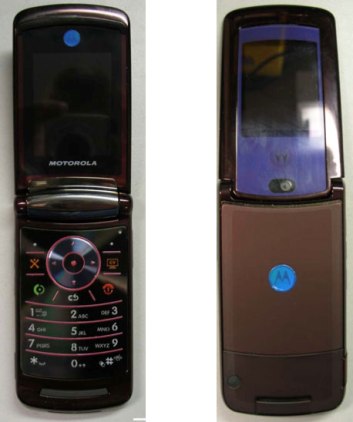 The RAZR family has a new member – the RAZR2 V9. Although not too different from its predecessors in looks, this phone will offer 3G as an additional feature. Marketed by AT&T, the Moto RAZR2 V9 provides support for streaming internet video and music downloads and also provides wireless access through AT&T's HSDPA based 3G network.
There has been a little evolution in terms of technical features (they won't call it the next generation of the RAZR family for nothing.) But like the previous versions, this phone too incorporates a 2 MP camera, 2 inch external touch display and support for regular video formats such as AAC and MPEG-4.
The Moto RAZR2 V9 has a microSD slot for memory addition of up to 2GB. The phone comes with a single color option – maroon red. There has been no mention of the release dates or the price of the phone.
With nothing new to offer in terms of features (compared to its rivals), it would not be surprising if the phone fails to generate as much hype. A stark contrast to the previous Motorola models like ROKR, RIZR and the old RAZR that had people swooning all over them.
Via: electronista