PCB design software helps electronic engineers to design the layouts for PCBs or printed circuit boards. The software aids in the design process by clarifying the designs, helps in verifying schematic diagrams and more. The PCB libraries are of great use too, to pull the circuit board designs used earlier. You can use Custom PCB software also, that would meet all your needs. Here's a list of some of the best PCB design software for 2020:
The 10 Best PCB Design Software for 2020 
1. PCB Artist from Advanced Circuits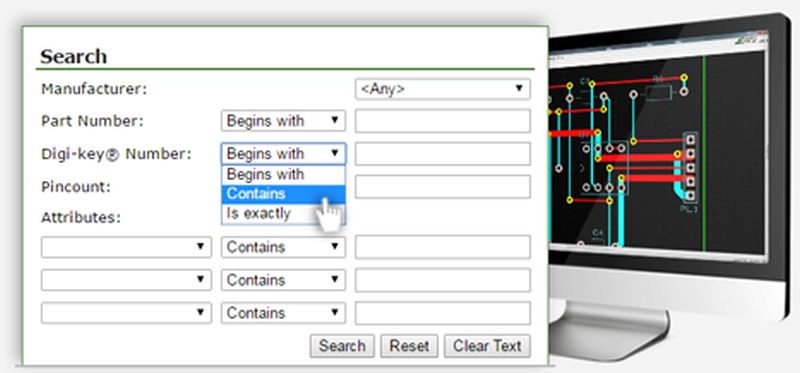 Image Source : 4pcb.com
This is a software which has got a pretty good customer base. It can be used to create different types of engineering products. As an intuitive solution, it is quite suitable. There are over 500,000 parts in its component library. At OurPCB assembly factory you'd find many such impressive products in the PCB design software segment. 
2. Altium Designer
This is one of the famous PCB design tools. It can simulate the designed circuits which is of course, immensely useful and helps to know if you are on the right track in your design. The interface is user-friendly, thus helping in all aspects of design including schematic, layouts, simulation as well as documentation. 
3. KiCAD EDA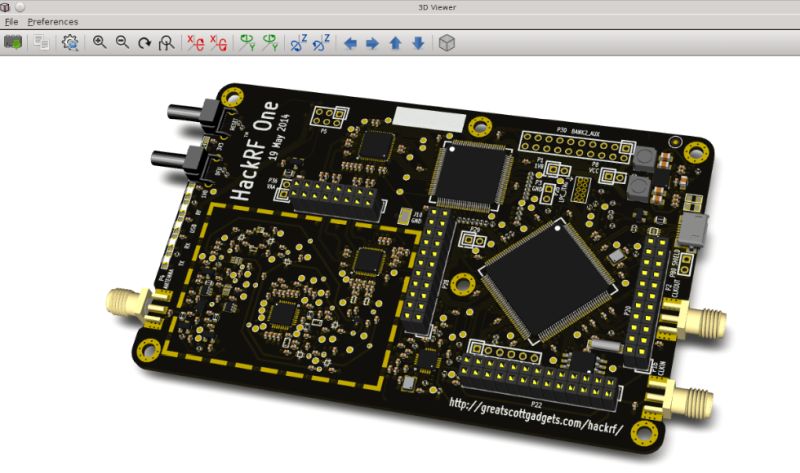 This cross-platform electronic design software is open source and features schematic capture, PCB layout as well as 3D viewer. Electronic engineers can create amazing designs with this software which are top tier designs. As it has around 32 copper layers, a layout board can be created quite easily. KiCAD EDA is for free, so engineers who are starting out can use it without shelling out any money.
KiCAD has most of the features that are required, and the updates that the software provides are valuable too.
Besides, with this free software, you can try out several designs, before deciding on the final one. As it is compatible with both Linux and Windows, you can get started faster without facing compatibility issues. 
4. Solidworks PCB
You can do a lot with the Solidworks PCB as it features bi-directional mixing on demand. The PCB design software offers a great collaboration of CAD and PCB design. The software can be used to create impactful designs. 
5. Sherlock Automated Design Analysis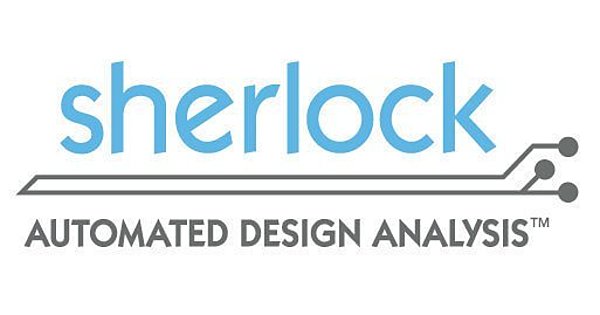 With this PCB design software, real world conditions can be simulated, thus making the designs more effective and efficient. Product failure can be detected early in the design, thus saving a lot of time and energy. This tool offers their users to easily manage complex analyses on components, circuit boards as well as other complex systems. It helps to solve design challenges, thus leading to successful design products. 
6. EasyEDA
As the name suggests, this is one of the easiest PCB design software as it does not require installation and therefore users are not restricted to one device only. The web browser based electronic designing tool can be used anytime, anywhere. Automatic updates and cloud storage are attractive features, not to mention SPICE circuit simulation, PCB layout, pick and place file system and creating Gerber and BON files. The UI is simple and it's a good tool for beginners and students. 
7. Allegro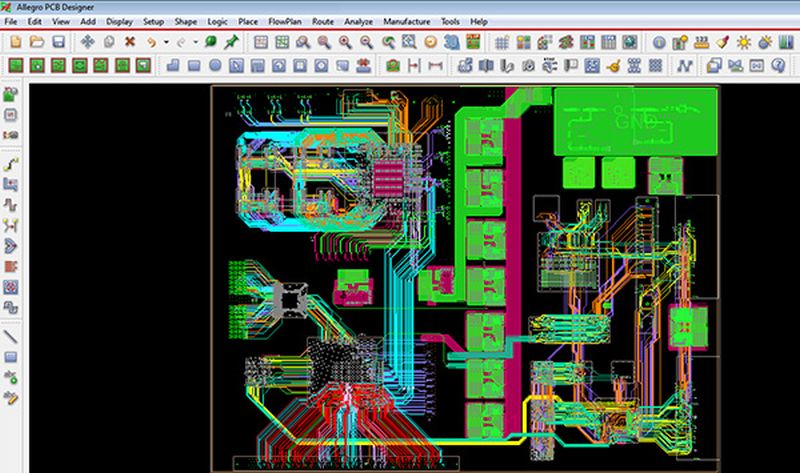 Image Source : cadence.com
Allegro is perfect to create industrial design. The design specifications are quite strict which means that you do not export any design errors. Most of the software design giants in the world are known to use this tool. It is a complete tool, as it provides both manufacturing and front-end support. It offers good speed as well as design quality, but all of the features come for a price, as it is on the higher end of the price ladder. 
8. Ultiboard from National Instruments
With Ultiboard, you get access to a comprehensive ecosystem accompanying modular hardware. As PCB prototyping is easy, you can save a lot of time in the design process.
9. PADS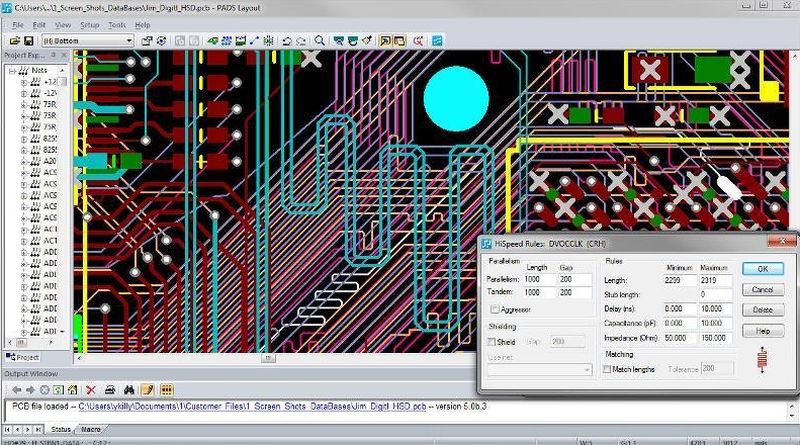 Image Source : mgc-images.imgix.net
This PCB design software is used by companies who create electronic products on a regular basis. It provides support for all PCB design processes such as schematic netlist, rule driven routing, interactive layout, verification, analysis till the final file is produced. The learning curve is easy but it is expensive. 
10. DipTrace
Smart routing, shape base auto route and board design are some of the features. The intuitive interface helps a lot in direct conversion of circuit to board, and does a lot more.
All of these software have their advantages and are suited for different levels and budgets. Choose the one which can meet your needs, and churn out the best designs with ease!
Article Submitted By Community Writer