Imangi Studios' famous action video game Temple Run is evidently to get a Windows Phone version. Some company sources have given an implicit mention on the chance to develop the Windows Phone edition of the popular game. In an interview with Pocket Gamer, Imangi Studios' developer has hinted that it has been working on to design Temple Run for all possible devices out there.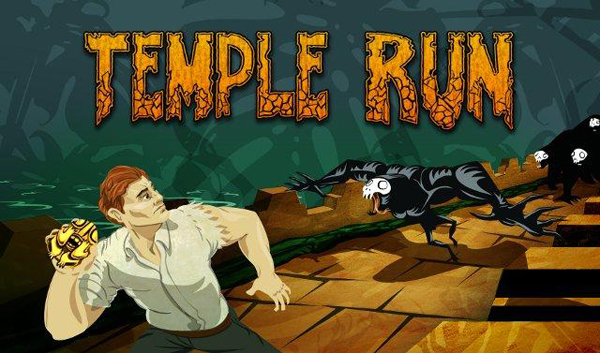 The Studios has been receiving requests from the owners of all types of devices for Temple Run. Though Android is the first priority, the game developer should begin tackling everything else. Analysts suggest that the developer intends Windows Phone as well in mentioning 'everything else.'
Temple Run has been an addictive video game on both iOS and Android devices. The title, which is available for a freemium offer, is more popular than Zynga Games. The Washington D.C.-based game developer's Harbor Master is already available on Windows Phone as well as Xbox 360. So, we can certainly look forward for Temple Run also on the Windows Phone platform, which grows rapidly.
Via: Gottabemobile