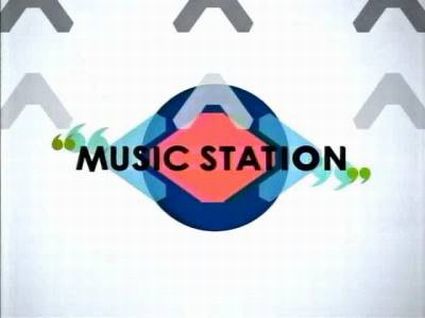 Sweden's Telenor has become the first carrier to offer MusicStation service to its subscribers, developed by British hi-tech firm Omnifone that offers subscribers limitless access to music for a weekly fee of £1.99 or 2.99 euros per week.
The best part of this service is that it facilitates customers to download tracks from a library of one million songs to store them on phone's internal or removable memory and number of songs a handset can hold will vary according to devices but you can share your tracks and playlists with other MusicStation subscribers via your mobile network.
To populate library of tracks the company has signed several independent labels but four among them are Universal, Sony BMG, EMI and Warner. To use MusicStation you only have to pay download fee but according to industry analysts the high fees demands of mobile carriers to download data have depressed people to use this service.
Playlists and data that track subscribers downloads or listened dealings are stored centrally by keeping in view phone upgradation and those subscribers who lost their phones to restore their collection.
To keep hold on consumers especially those defaulters who do not pay their subscription fee they are denied to access their downloaded tracks and their playlists but again when they re-subcribe, Omnifone facilitates them to rebuild their track list by preserving their playlists.
Omnifone's Chief Executive Rob Lewis asserted:

We've been building MusicStation for over four-and-a-half years and to get it out there before the iPhone is very exciting
However, Omnifone has also signed deals with 30 other mobile phone firms across Europe, Africa and Asia but still it has no plans to launch this service in the US because the service undoubtedly aims to hit Apples iphone that will hit US on 29 June and in Europe sometimes in Autumn.
Via: BBC