Although iBall little device with back-lit, large keys bobbed a curtsy for all the right reasons, the concise yet courteous list of communication tools for senior people has got something equally better to serve the purpose. Pretty thoughtfully, industrial designer Manuel Alejandro Pernía Álvarez recently designed a new mobile phone, dubbed TASAM, for elderly people.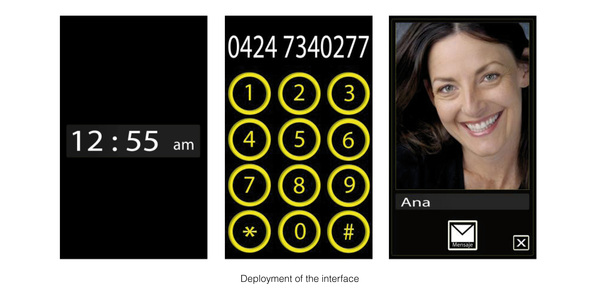 Enclosed in a compact, easy-to-hold form factor, the device comes integrated with a very unique system of digital dialer for dialing. By relying on which, senior users can conveniently have specific individual search. So whether they need to place calls or simply send a text message away, the product enables every such communication thread for enhanced comfort.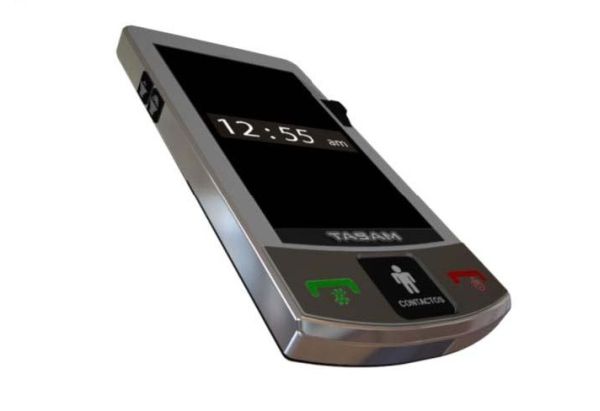 Elderly people who have cognitive problems may benefit from the said dialing system as well. In fact, the digital dialer helps facilitate user interaction and interprets displayed information. Featuring a clean and simple layout, 'Technology for the Elderly (as put by the developer)' amazingly adapts itself to the requirements given by the capacity level of the user.
What's more, there is a considerable 3.2-inch touchscreen which displays a large picture of the contact or person with whom communication is desired. Since the handset incorporates a very simple menu, it should be effortless for seniors to perform their activities and even send or receive text messages they have stored.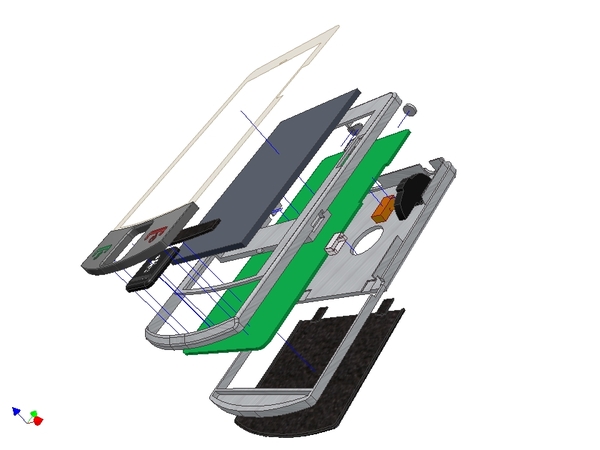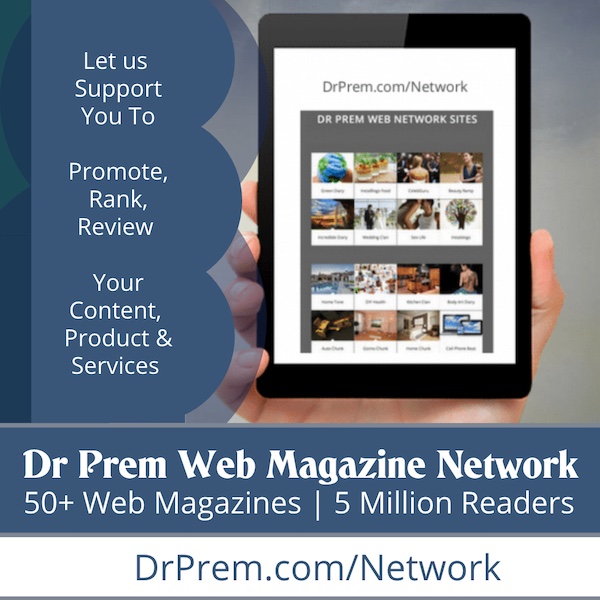 Indeed a remarkable contribution for the elderly people, the new TASAM would emerge to be highly promising. So whether someone needs seamless communication, a large display for utmost clarity, or a simple interface on the whole, the mobile phone hopes to deliver it all.