Talon, the gaming controller,is an ingenious piece of technology and a chick piece of jewelry too. This fusion of technology and art has given shape to the world's first smart ring gaming controller. Dampening the negative perceptions of the critiques regarding its actual utility and pricing, developers have made Talon with no more than 3.8mm in thickness and priced it quiet reasonably at $100. The aim is to bring compact, affordable and yet highly innovative product to the end-users.
The game changer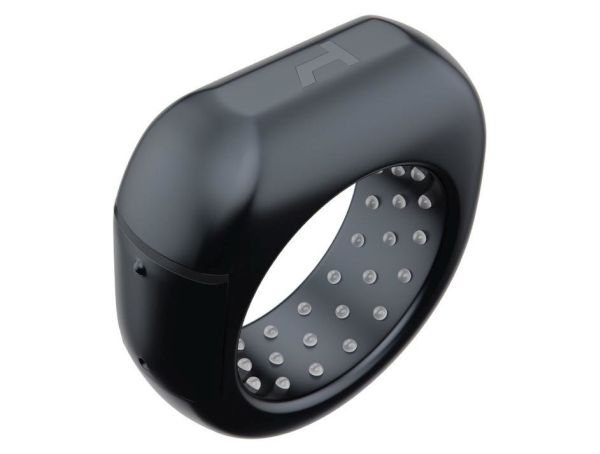 With its impressive retro design, great functionality and affordable pricing, Talon is literally poised to be a game changer in the field of gaming controllers. According to the founder and CEO of Titanium Falcon Inc, this touch-less smart ring laden with motion controlled features, would change the gaming concept forever.
The features

Touch-less and motion control are two unique features of this ring shaped gaming controller. The idea is to make the whole experience of gaming unique, versatile and a whole lot of fun. Talon is a unique gift to the gaming aficionados, as they need not bother about time, place or even busy hands now.The touch-less and motion control features of the phone enable users do all the gaming hands free.
How it works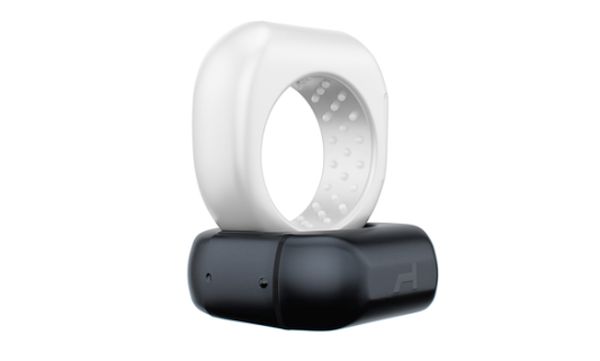 The Talon smart ring uses a unique low energy Bluetooth technology and a 9-axis motion control sensor. This enables the ring to connect to any smart device like phone, smart TV, tablet, smart watch etc. A user can give desired command to the ring withgesturesand the devicefurther converts theminto inputs for gaming. In addition to this, Talon comes with two action buttons for added functionality. A 32-bite CPU, gyroscope, compass and noise reduction technology are some of the prominent features. The smart ring showscompatibility with almost all the games like sports game, racing and shooting.
The development of Tylon

The idea of Tylon germinated in the mind of the developer Guo Juan– CEO of Titanium Falcon Inc, and the product was developed under his leadership. The conceptualizing and completing the designing of Tylon was a lengthy affair and a team of engineers and designers dedicated considerable time to give shape to the idea. As of now, the company has completed the design of smart ring. According to the company management, this has brought them much closer to their goal. Now the company is trying to source funding for the manufacturing of this flagship product.
Tylon is a unique piece of gadgetry. Its success will herald a new age in the manufacturing of electronics. As of now, it is a fine conception of art and technology bordering on the line of realization.