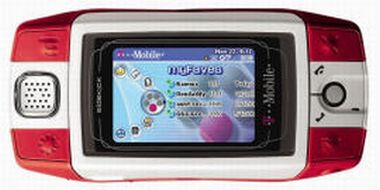 T-Mobile never takes a backseat when it comes to innovation in Telecommunications. This time they have unleashed the new T-Mobile Sidekick iD, never thought of this thing before. Slightly cheaper, but mind it not on features, as in compassion to its earlier variant – the Sidekick 3. It flaunts a 1.3-megapixel camera, music player, Bluetooth, and a memory expansion slot too.
To name a few of its functionalities:
It gives a full and compatible support for AIM, Yahoo, and Windows Live instant messaging clients, e-mail, and a full HTML Web browser
Exchangeable bumpers in black, yellow, blue, white, purple, and glow-in-the-dark, this feature is seriously making waves already!
A 2.4-inch, 65,000-color swivel screen, full QWERTY keyboard, and trackball navigator
myFaves support link
Rated talk time battery life of 5.3 hours and up to 6 days of standby time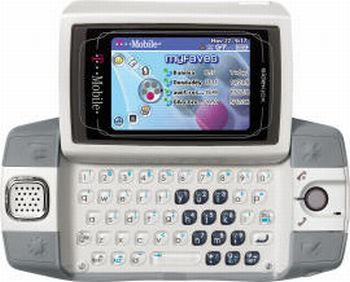 We are surely of the opinion that this variant is here for the young generation folks. In addition to this, it will obviously look trendier while in your hands. They will soon be made available for the consumers somewhere around April 25th.
Price: $99
Via: Crave