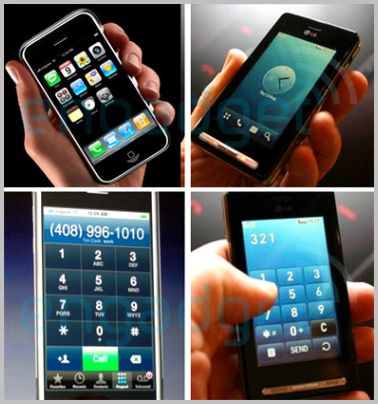 T-Mobile, the mobile wing of Deutsche Telekom has reportedly agreed to sell Apple iPhone in Germany, when the high profile device will debut in Europe on November, 9.
Read our extensive coverage on Apple iPhone.
T-Mobile CEO, Hamid Akhavan has revealed,
We are convinced that we can get our customers excited about experiencing the mobile internet with the iPhone I am proud that Apple and T-Mobile have become partners. The best mobile device currently on the market will soon be operating on the best network in the country.
T-Mobile will market the 8GB iPhone for EUR399. The device will be exclusively available to the T-Mobile subscribers.
T-Mobile has also announced that it would be deploying EDGE throughout its German coverage areas by the end of this year. However, the mobile giant is tight-lipped about the portion of areas for Apple iPhone.
The company has not disclosed anything regarding its WiFi hotspots for iPhone users. It is interesting to see whether T-Mobile is charging or offering its WiFi hotspots free to the iPhone users.