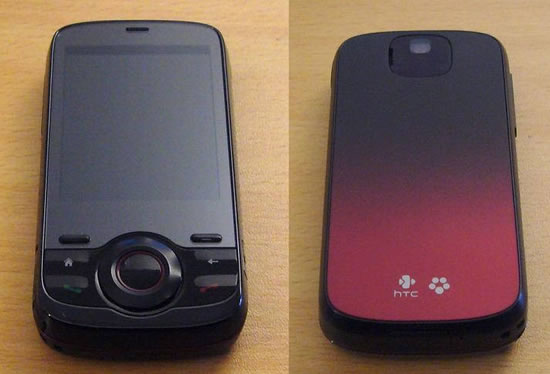 Target Consumers: Those who want an HTC or T-Mobile upgrade.
Should they buy it? – Yes
Why?
The first installment was respectable and T-Mobile and HTC work well, so this combo should be given a shot as well. The HTC Shadow II is a slider and rumors suggest that it may host T-Mobile's new 3G network.
Technical Specifications:
The keyboard hosts two letters on a key and that may be a problem to the QWERTY users. You can expect to find Windows Mobile 6.1 and UMA. Apparently, having a [email protected] account will be an added advantage with this phone.
Pricing & Availability:
Speculated to release on October 15th, the phone will be available on T-Mobile for around $149.99 including a new contract and mail-in rebate.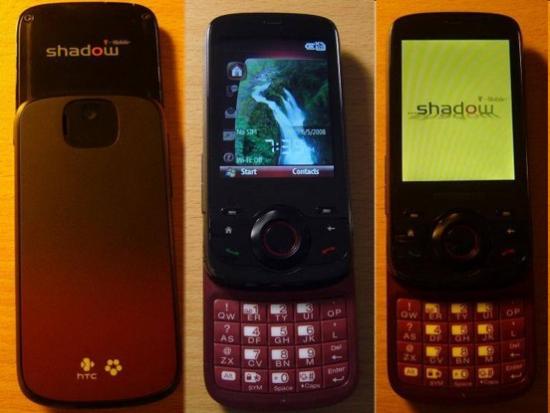 Source: Boy Genius Report