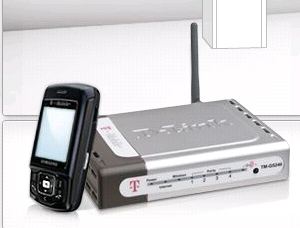 T-Mobile has become the first operator in the U.S. to deliver a Dual-Mode service that allows users to make cellular and Wi-Fi calls using the same handset.
The technology is based on Unlicensed Mobile Access that easily switches in between the two technologies without causing any interference or interruption.
T-Mobile [email protected] is available in Seattle on a trial basis.
The T-Mobile [email protected] costs $20 per month on top of the regular cell phone plan.
For this technology T-Mobile has introduced two new handsets Nokia 6136 and Samsung T709, both $50 each and with a two year contract and a voice plan of $39.99 per month.
T-Mobile [email protected] should be an attractive deal for the users who find it better without a landline.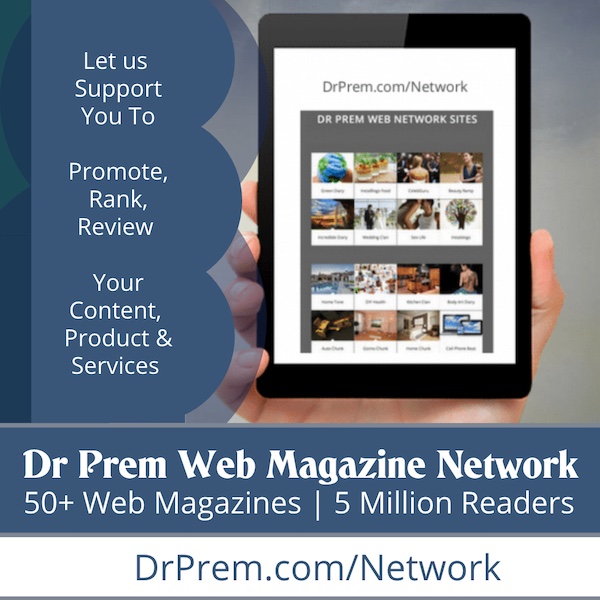 Via: palmblvd