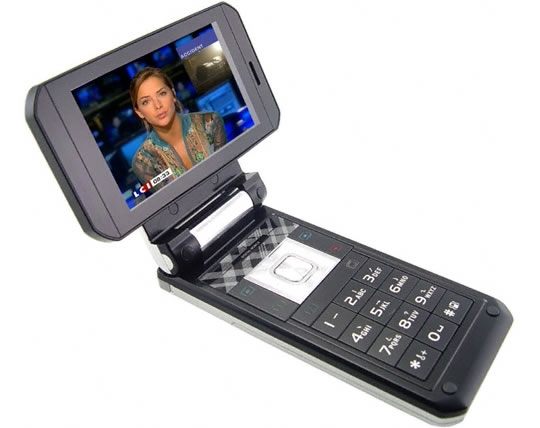 Target Consumers – Multimedia addicts
Should they buy it? – No
Why? – Intelligent consumerism scoffs at single-USP claims. With the Swivel Widescreen multimedia cellphone, the only stand-out feature is a rotating 3-inch screen. Like some of the phones launched in recent times, the portrait-landscape mode switch just requires a swivel effort. However, we believe a multimedia phone looking to break through the clutter should focus on offering the 'extras' that we always swear by. At the end of the day, the bias against Chinese phones still exists, perhaps for justifiable reasons. If we had to pick, the carrier-free usage is the only 'pull factor' offered by this phone.
Technical specifications: analog TV, FM Radio, MP3/MP4 player, dual band GSM/GPRS, digital camera, digital video recorder, image viewer, sound recorder, Ebook reader, 256MB TF (micro SD) memory card
Pricing and Availability: The Swivel Widescreen multimedia cellphone is available with Chinavasion for a retail price of $157.16.
What others are saying?
Folks at Geekalerts: Unlike competing multimedia phones, this one is not locked into any particular network carrier, so feel free to use your unlocked cell phone with whatever carrier you prefer.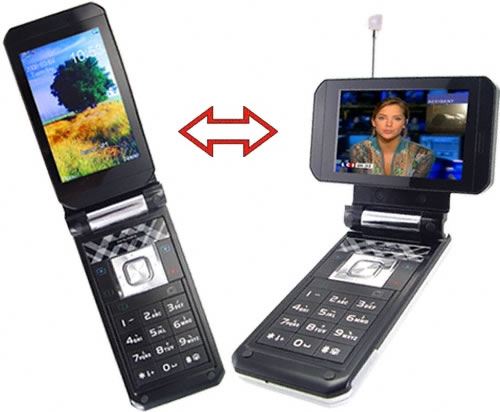 Source:Geekalerts / Chinavasion