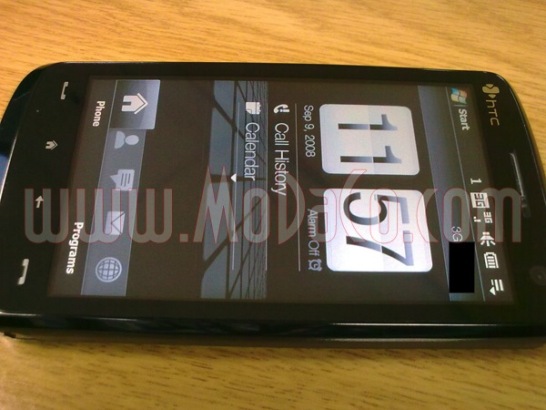 Target Consumers – Business users
Should they buy it? – Yes
Why? – HTC makes some of the best business phones around. So, when it gets loaded with a few additional features, it is all the more enticing. HTC Touch with a high definition 480X800 fullscreen display can be quite a handful, literally! And with HTC's latest TouchFLO 3D user interface, you would perhaps need reasons not to pick it up.
Technical Specifications: Windows Mobile 6.1, Qualcomm 7201a 528MHz processor, 512MB ROM / 256MB RAM (+32MB on processor), WVGA, GPS / HSDPA, 5MP camera, microSD slot
Pricing and Availability:Pricing details on the HTC Touch HD aren't available yet.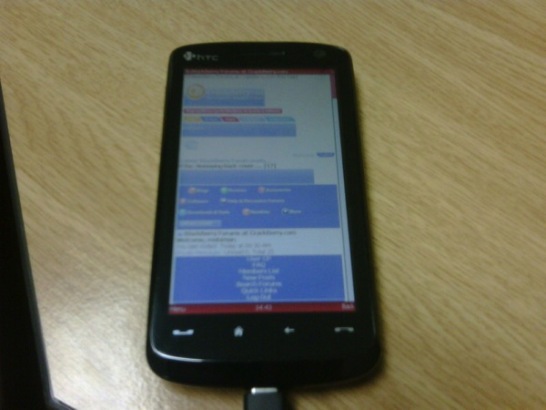 Via:Engadgetmobile / Modaco