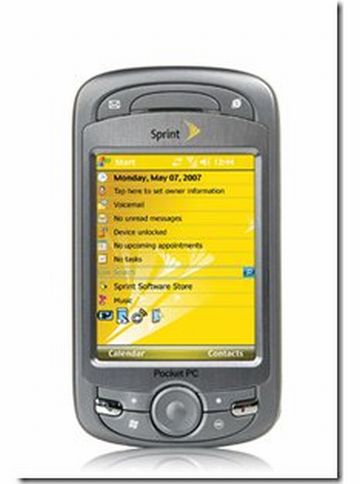 Cheer up Sprint Mogul owners, as this 22nd would be the day of restitution for your valued possessions.
The company plans to correct all your ROM and Bluetooth miseries through their latest upgradation procedures, an initiative specially taken up for Sprint Mogul users.

They will also cater to your keypad dilemma; the EVDO Rev A would be unleashed too! Great going Sprint!
Via: Uberphones