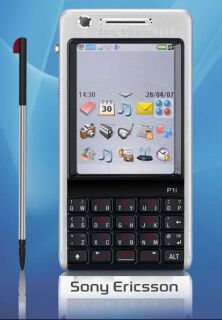 Business mobile phone users now have one more reason to be excited about. Known for its Walkman music phone, Sony Ericsson is now targeting business-class customers with the launch of P1i Business smartphone for Lagos Business community.

Its designers have done a wonderful job with the handset which is about three quarter to the size of the P990i with more advanced functions.
Based on Symbian OS v9.1, Sony Ericsson P1i uses UIQ user interface, which is controlled through the micro keyboard, stylus and jog dial.
The imple candy bar, Sony P1i measures 106 x 55 x 17 mm and it is quite comfortable to hold at 124 grams.
Sony Ericsson P1i comes with QWERTY keypad, 2.6 inch touch screen produces rich images in 262K colors across 240 x 320 pixels. The device has 160 Mb of shared memory, 128 Mb RAM and another 256 Mb ROM.
Another 512 MB external memory card is shipped with standard pack. The hnadset comes with unlimited phone book entries and call records.
The Sony Ericsson P1i includes hand recognition technology, business card scanning and various other features, which will help you to work while traveling. Other features of the Sony Ericsson P1i are:
1) It comes with office applications with organizer, Voice Memo and Sync ML.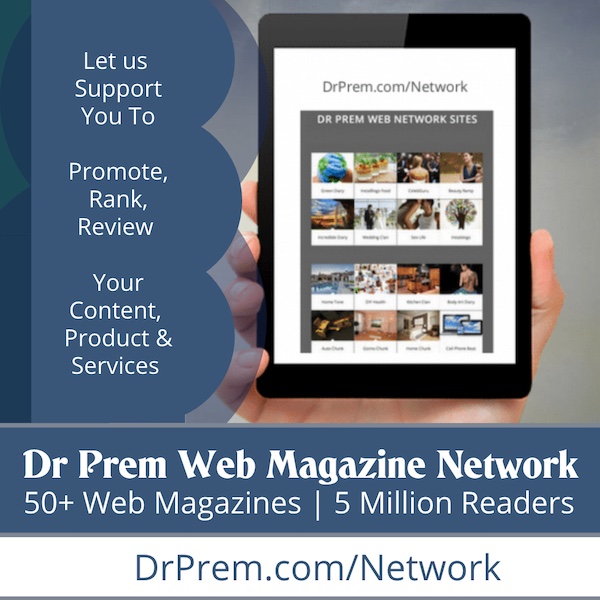 2) The Sony Ericsson P1i comes with media Player and FM radio.
3) The primary camera module of the Vodafone Sony Ericsson P1i is 3.2 megapixel, which is good enough to take high-end images.
Image: Techtree