Spice Mi-280 is a phone that lives up to the manufacturer's attempts at providing more features in mobile phones at a low price. It is a dual SIM Android touch phone with a capacitative screen and all these features cost you a little over Rs. 5000. The lure of the Android phones owes it to thousands of apps that are available for use on such phones. An Android phone at this price point does not compete with the high end Android phones but aims to capture the entry level market for Android phones. After all, there are many who aspire to own one of these Android devices but cannot spend as much as the cost of high end phones.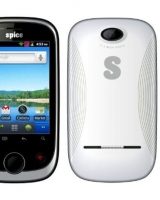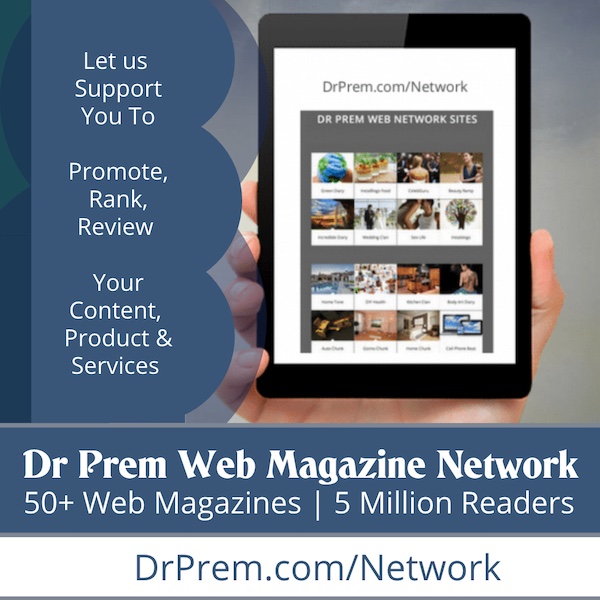 Performance
It is a dual GSM SIM phone with a 1000 mAh battery. With the two SIMs activated it can be difficult to sustain the battery for more than 8 hours for a usage that includes calling, listening to audio and watching videos. For continued video playing on dual SIM mode, the battery lasts for about five and half hours. The standby time for the battery is about 150 hours. If only one SIM is used, the performance of the battery goes several notches up. It has a 3.2 MP primary camera with night vision and a front 0.3 MP VGA camera for video calling. The lack of Skype support for this model acts as a dampener but there are other applications that you can use for video calling. There is no LED flash or auto focus. The video recording quality is not appreciable at 480 p. The 650 MHz processor of the phone keeps the navigation smooth unless you use numerous applications simultaneously.
Features
It runs on Andorid 2.3 or Gingerbread operating system and has a 650 MHz processor. The internal memory adds up to 134 MB while the external memory can be expanded up to 32 GB through the use of a Micro SD memory card. It is a 3 G enabled phone with GPS support via Google Maps. It has numerous pre-loaded apps including the ones for Delhi Metro, Economic Times, Yahoo! messenger, Twitter, Facebook and Hindustan Times. The in-built dual SIM feature supports two GSM SIMs. A drop down menu brings in ease of control for the multiple features. Navigation is quick with no visible lags in performance. Audio quality is good with both the headset and the speakers. It supports MP3, AAC and WAV without the installation of any third party apps which are available by the plenty for an Android phone. It is Bluetooth enabled and allows internet access via Wi-Fi. Both front and rear camera are present. It has a three axis gyro sensor and a proximity sensor to lock the screen when you are talking over the phone.
Design
It is a touchscreen bar phone in silver and black. As is expected at this price point, plastic has been used extensively. The glossy finish does not quite add to the appeal of the phone. The high point is its weight which is only about 96 gms. The dimensions of the phone are 57 x 105.5 x 12.9 mm. It has a 7 cm or 2.8 inch capacitative touch screen which has a resolution of 320 x 240 pixels. The space below the screen has been used for placement of buttons for some simple functions despite it being a touch phone. The top of the phone has a microUSB connector and a 3.5 mm slot for headphone. A volume control button is present on the left side. Camera controls are lacking on the phone. You will have to use the touchscreen for all such functions.
Bottomline
Spice Mi-280 is a good buy for an Android phone in the Rs. 5000 range. The screen resolution may be a put off but all these features with a rear and front camera are certainly a steal at this price.