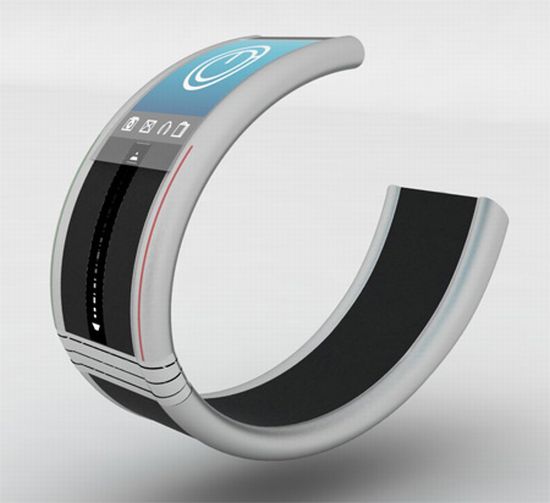 Designer: Nicolas Nicolaou
I voiced my discontent over a concept-phone yesterday, declaring it futile for not offering any new features. Well, that's the past! Today I feel euphoric while opening an unusual chapter of innovative design. Nicolas Nicolaou offers Speak To Me (STM) Bracelet Phone; an innovation par excellence for sure. This mobile phone also works as an electronic wrist watch. Wearing it on your wrist and letting the device sense touch and voice makes it a futuristic one. Activation and deactivation was never as easy as it is now, thanks to its artistic green and red lines.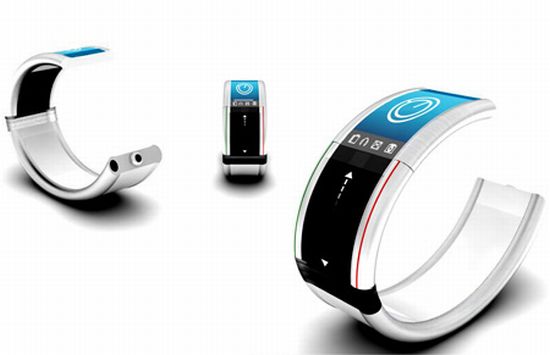 That's not all; en suite scrolling function lets you discover the technicalities yourself. Finally, it offers a built-in camera for those who crave to capture images. Always remember, this nifty phone, if ever comes to existence, will allow you to send real time images too.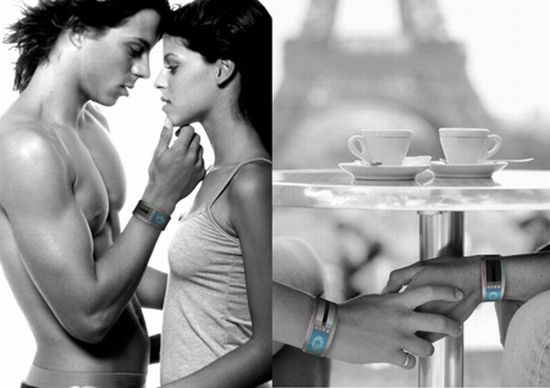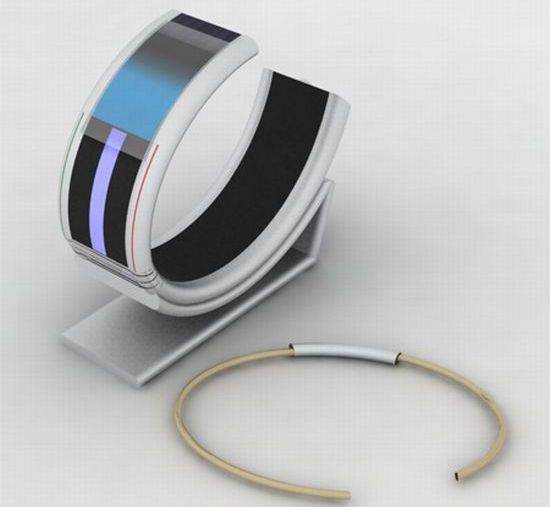 Via: TheDesignBlog/Tuvie