Sony Mobile, Mobile League Gaming and Gameloft have signed a deal to bring competitive gaming to smartphones from consoles and PCs. The consortium of the entertainment companies touts that it is the first ever attempt to take competitive gaming to handsets. Indeed, it is a nice move that will result in the popularity of eSports segment on mobile phones as well.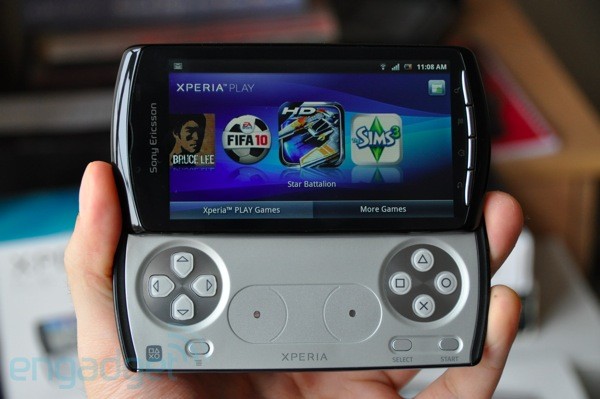 Competitive gaming or eSports is a fast-growing segment of entertainment. The New York-based game league MLG has been attracting lots of gamers every year. The company earns millions in investments as people largely stream its events. Sony, through its new Mobile Gaming Arena, intends to let players across the world to compete for valuable prizes, rankings and scores.
As of now, Sony Mobile Arena has only Gameloft's first-person shooter (FPS) Modern Combat 3: Fallen Nation alone. In future, many more titles will appear on the platform and gamers can play more thrilling games to earn money and rankings. Though the new competitive gaming mainly focuses on Sony's new line of PlayStation-certified smartphones like the Xperia Play, it will also include iOS and other Android handsets.
As of now, the MLG community plays over 750,000 matches online on computers and various gaming consoles every month. In addition, MLG conducts Pro Circuit tournaments across the world. Thousands of people stream the live events from around 170 countries. According to Sundance DiGiovanni, CEO of MLG, the MLG community thrives on competitive gaming and with the entry to mobile platform people can play the games from anywhere. With Sony Mobile and Gameloft, the company hopes to take competitive gaming to a new level.
Via: VGChartz