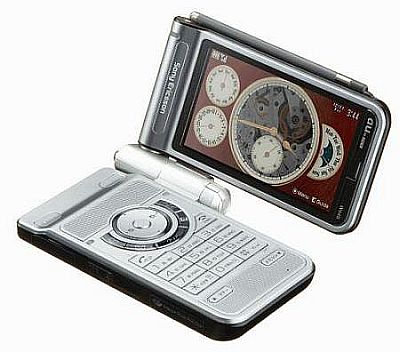 Whoa! Sony Ericsson's new W44S Bravia phone looks super sexy with its exotic-looking super-flip make. The phone flips open on one side and its wide screen is going to woo you with whoa factor. It will be pleasure watching movies and Mobile TV on the big screen.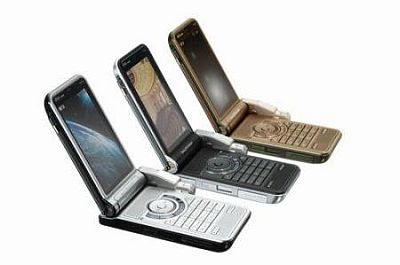 The key specs of the new Sony Ericsson W44S Bravia phone are one-seg digital TV broadcast reception, radio, CDMA, EVDO, Felica electronic money, 3-inch screen with Bravia RealityMAX technology, a 3.2-megapixel CMOS camera featuring auto-focus, dual stereo speakers, and built-in 114MB flah MS Pro Duo slot.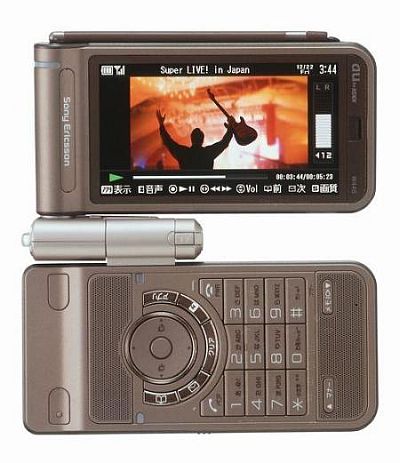 Unfortunately, the phone that stands good in front of Nokia's N-series is destined for Japanese market only. It might be some Sony Ericsson strategy but I really don't like that. The new W44S Bravia phone would have certainly raised a hustle-bustle in Nokia's territory.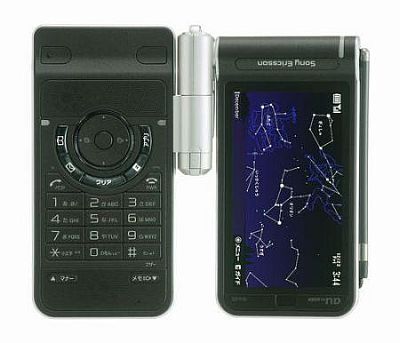 Via: MobileMentalism