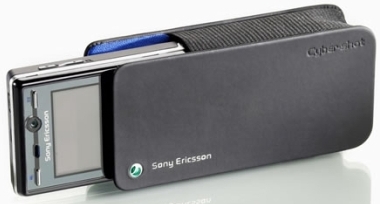 Sony Ericsson has introduced its smart, protective and easy to use Camera Phone Kit IPK-100. The kit is especially meant for Cyber-shot phone users.
This IPK phone kit comprises Cyber-shot branded protective case that can be easily attached to a belt or either you can keep it in a bag.
Secondley, a micro tripod with flexible legs and friction feet to hold the camera steady for the self-timer.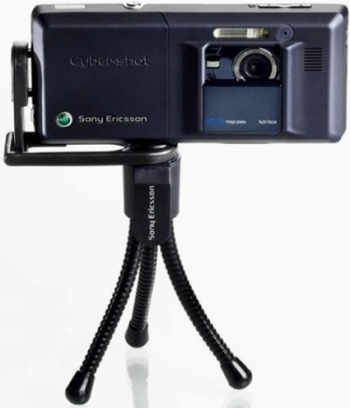 Though, the kit is not yet available but it will soon hit the market globally from second quarter of the year 2007.
Via:Phonearea