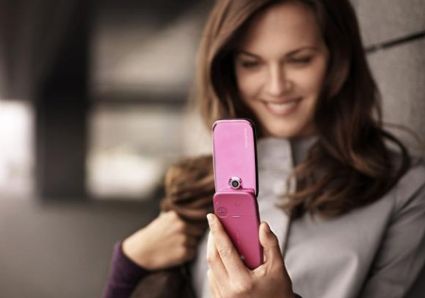 Sony Ericsson has unveiled its first tri-band HSDPA phone Z750 at CTIA .This clamshell phone is based on Sony Ericsson's Java Platform 8 (JP-8).
It sports latest Java programming features like instant banking, payment transactions and touts aloud for its high broadband speed for accessing web, handling email and picture blogging on the move.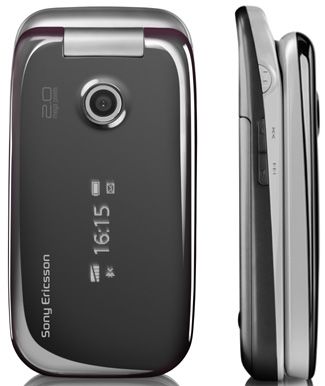 This GSM/GPRS/EDGE and HSDPA/UMTS cell phone further comprises two mega pixel built-in camera, Bluetooth 2.0 stereo technology, a media player that sports MP3, AAC and WMA files, 2.2-inch interior screen, built-in FM radio, RDS, 3D gaming capabilities and a 1.1-inch external display which hides behind the mirror when not in use.
The phone comes in two different colors Phantom Grey or Rose Pink and is currently introduced to hit North American shelves.
Via: 2dayblog