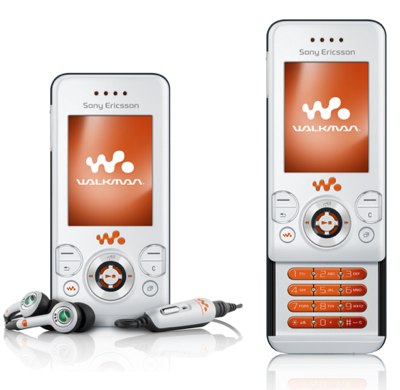 If you want to control functions of your mobile phone, then grab Sony's new camera-enabled handsets. Recently, Sony Ericsson has filed patent application, in which future camera enabled mobile phones will include the revolutionary motion control technology. It means, soon you would be able to command the handset's functions like answering calls, taking pictures or anything else just by gesturing in front of it.
A software would be implemented in the phone's camera chip, which would interpret the incoming images and recognize them as commands. So, now just pointing your finger up, you can answer an incoming call and if you pointing down, you can reject the call. In addition, you can also set their phone to perform different commands for different corresponding gestures.

In past also, Sony has already implemented motion control technology in other phones like the W580i Walkman phone comes with a "shake" function, which enables users to change songs by shaking the device. Similarly the W380 model also comes with 'Gesture Control' technology that allows you to answer the phone or turn off its alarm by simply waving your hand.
Image: IT Tech News