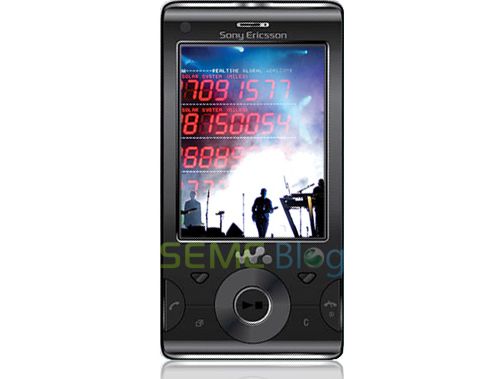 Recently leaked first photo of Sony Ericsson's new flagship Walkman phone, Hikaru, clearly suggests its W910 semblance. The official unveil of this cool metallic slider is expected on the 15th of February, right before the MWC 2009, Barcelona.
Technical Specifications: It features a 2.6 inch display, an 8MP camera, Walkman player 4.0, stereo speakers, dedicated music keys, a 3.5mm headset jack and 8GB of internal memory.
Pricing & Availability: You might lay your hands on it by the end of Q2, 2009. There's no word on suggested pricing as yet.
Via: SEMC Blog