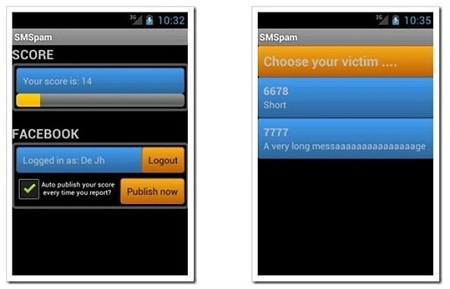 Are you fed up with frequent promotional SMS and voice calls from telemarketers? If the answer is yes, then there are chances that you missed text messages from your friend because you stopped checking your inbox because of the overflow of unwanted messages. If this is also right, then you are on the right page. Here, we will introduce a free Android app called SMSpam that reports spam text messages and promotional voice calls to your cellular operator in India. Once the program sends the report, you will get rid of them because there are strict guidelines by TRAI on annoying calls and spam messages.
Conventional Mode
To block the promotional calls and messages on your phone, you can a text message START 0 to 1909. You will receive a reply from 1909 to confirm the action by sending "Y." Once you send your confirmation, the unwanted calls/messages will stop within next seven days. Even, if you are subscribed for the "Do Not Disturb" facility and still receiving spams, then you can report it via SMS to 1909 in the following format
TELEPHONE NUMBER, DATE/MONTH/YEAR, Time HOUR:MINUTE
This is a long and time involving process, so most of the users ignore it.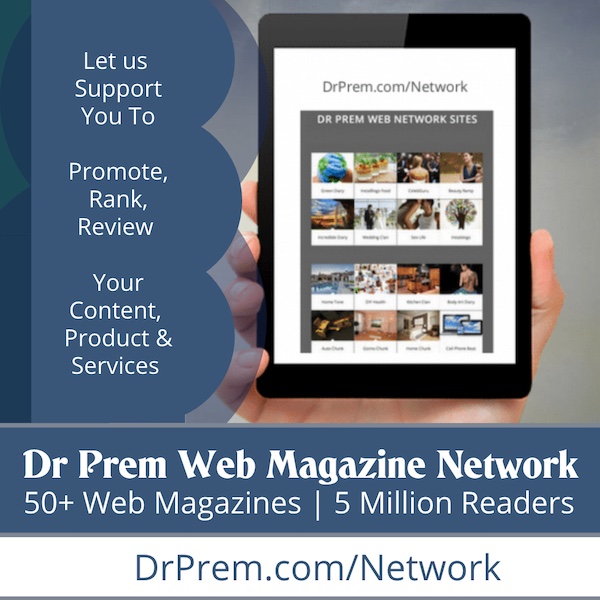 SMSpam makes the difference
The new program (app rather) SMSpam created by an Indian engineer Deepak Jharodia does the hard work, only with one click. You just have to select SMS from the inbox and click "Report." It will instantly report the same number to your service provider. Apart from that, you can also block unwanted calls by following the same process in your call log. Overall, we can say that it is a must have Android app and one of the best tools to stop those irritating messages and calls.
Try it and share your experience with us.
Via. Labnol