Apple phones were one of the first cellphones to bring the much-admired mobile-platform to the world – iOS. For years, they have been the symbol of prosperity, status and elegance. Apple's recently-launched iPhone 4S has disappointed many customers, due to the cellphone's close resemblance with iPhone 4S, with very few extra features. This has forced many customers to look for an alternative.
The challenge:
Recently, another company, Verizon, launched its new smartphone, Motorola DROID Bionic, which runs on the Android platform. Its range of features has led many cellphone critics to compare it to iPhone 4S. Following are the various criteria on basis of which both the cellphones have been tested.
Physical Looks and Features
iPhone 4S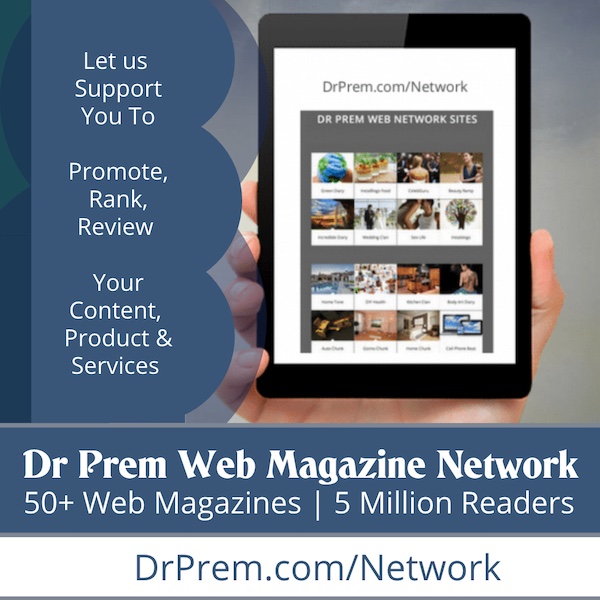 Physical dimensions: 114 mm x 58 mm x 9.3 mm
Weight: 138 g
Looks very similar to iPhone 4 (glossy back and front-cover, and similar dimensions)
Light-weight, more compact model, which makes it easier to be carried around.
DROID Bionic
Physical dimensions: 127 mm x 66 mm x 10.9mm
Weight: 158 g
Smooth-curved corners and metal-finish
Larger than iPhone 4S, but still easily held in one hand.
Bulkier, due to many added hardware features, such as larger battery and in-built micro-storage data card slot.
In the physical lines – such as size and other physical attributes – iPhone 4S wins hands-down. In terms of beauty, however, no one can make the right call, as each phone is good-looking in its own way.
Screen and Display
iPhone 4S
Smaller display size
Display technology: IPS LCD
Higher display resolution due to smaller size and high resolution
DROID Bionic
Larger display size
Display technology: Pentile-matrix TFT LCD
Lower display resolution
In this case, for those who like larger display screens and more space to use fingers on the screen, Motorola DROID manages to edge out iPhone 4S. However, in the field of better image-quality, the latter wins the battle.
Processing and Storage
One of the main areas of any smartphone's features is processing and storage. However good a cellphone may be in the looks, if it fails to deliver as an operating system, it is as good as a stuffed dummy.
The Motorola DROID Bionic runs on Android 2.3.4, while iPhone 4S runs on iOS 5. Both run at the same clock frequency, and use dual-core ARM Cortex-A9 processors, making them nearly similar in the field.
However, in terms of RAM, the DROID Bionic manages to outshine the iPhone. The former has gigantic 1GB memory, while the latter has 512 MB – a feature inherited from its predecessor. Moreover, fixed storage capacity ruins the iPhone's features, as the smartphone is not flexible to addition of more storage memory, something that's not there in DROID Bionic. In the latter, 16 GB memory comes as in-built, and additional 16 GB comes as a microSD card. This microSD card can be replaced by another card of higher storage memory that can go up to 32 GB, helping the smartphone outwit iPhone 4S.
Battery Power
One of the few improvements made in iPhone 4S is the battery power: 1,420-mAh battery that can offer power for 8 hours of continuous talk time. But it still fails to out-win Motorola's 1,735 mAh battery power that offers 10 hours' worth of continuous talk time. This negates the negative feature of the larger size of the smartphone.
Multimedia
iPhone 4S and DROID Bionic have nearly the same multimedia specifications. However, area where the Apple's product loses out is the lack of flash, which makes it unsuitable for shooting in bad-light regions.
Moreover, Motorola, being the pioneer in the field of telecommunication and hardware field for over many years, has much better experience in incorporating features in the smartphone, but its inexperience in the field of image-processing and cameras drags it back.
The iPhone 4S's camera is known for faster and better focuses, which outwits DROID Bionic. Along with it, the former's image can be stabilized. This, along with very high image-quality, gives iPhone 4S an upper hand over DROID Bionic.
Pricing
In the end, it always comes down to pricing. If there is an excellent phone that is too costly, the phone is doomed to fail in the competition. In this case, the iPhone 4S is quite cheaper than DROID Bionic, but its lack of support to expandable memory kills the monetary advantage it holds when a person wants to expand the memory. On the other hand, DROID Bionic's US$299 smartphone comes with 16 GB in-built memory and 16 GB pre-installed microSD, making it effectively of 32 GB. To add to its credit, this microSD memory can be expanded up to 32 GB by using a different card. So, in terms of effective-pricing, DROID Bionic wins out.
The verdict:
From the above features, one can see that Motorola's DROID Bionic is larger in size, and has more battery-life and -power, good-quality image-taking ability with the enabled use of flash, expandable memory, larger display and reasonable pricing.
On the other hand, iPhone 4S has better looks, higher image-quality and image processing features and rigid and fixed storage capacity.
From the above features, one can clearly see that DROID Bionic manages to win over iPhone 4S in many ways. It is now on the customers to determine the final fate of these two excellent models in the field of Android.