Things have just gotten better and peppier for all those who enjoy staying interwoven with the strings of their best buddies and closed ones. Well, after treating social buffs with a video chat function, Skype has now announced its latest update for Skype for Android application. Yes, you guessed it right – there will indeed be a whole new slew of great features and significant enhancements packed in.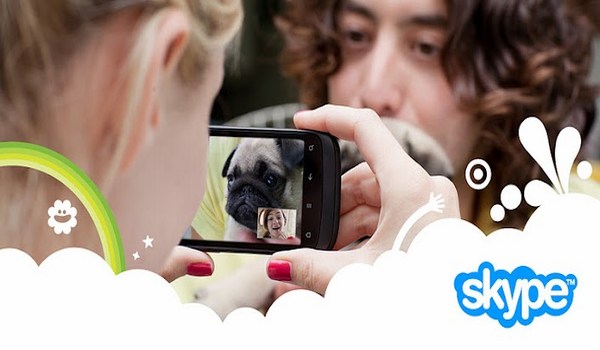 Definitely a lot snappier than ever, the upgrade brings forth a much faster startup time and anticipates to gobbling down as little of clock-ticks as possible. So irrespective of which platform gets to snooze under your phone's chassis, Skype will simply run faster and smoother for you. Isn't that great? Yes, yes it is – at least for us.
Nevertheless, you will also notice an entirely new messaging view which somewhat resembles Skype's desktop version. Although the appearance has been enhanced, the restyled IM view however should make it simpler for you to engage in time-gripping conversations. At the same time, some of you may even moon over the recently embedded support for video rotation (though, we don't know which Android model will be supported by the said feature).
Some other highlights (that are already existent) include the ability to enjoy high quality sound during calls on Skype, make low-priced calls to others from your device, and indulge in free Skype to Skype IMs, voice and video chats. And hopefully, the newly added attributes will just perk up your experience of staying twinkle toes socially.
However, the new upgrade (v2.8.0.920) for Skype for Android application can now be downloaded for absolutely free. Just head towards the official Google Play Store and latch onto something which Skype believes to be much better and faster this time.
Via: TheVerge