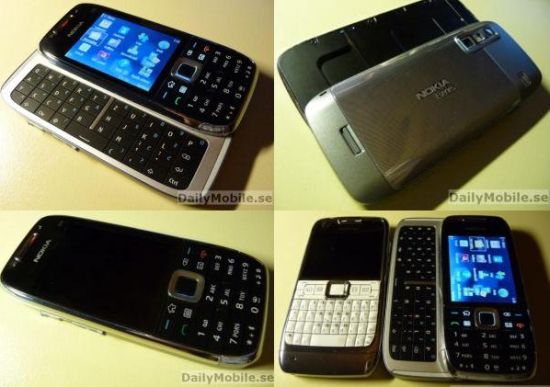 With the keypad a bit much too flat, Nokia E75 might not impress someone for whom a cellphone means just talking. However, if you love texting on the move, you'd definitely go for this Smartphone. MWC 2009 might see it coming, hopefully! At present, we've managed an all-exclusive sneak peek to provide you with an idea on how it would look like.
Check out more images after the jump.

Technical Specifications: A 2.8-inch auto-orienting QVGA display, 3.2 megapixel camera, S60 3rd Edition Feature Pack 2, high-speed 3G wireless broadband, and integrated Wi-Fi.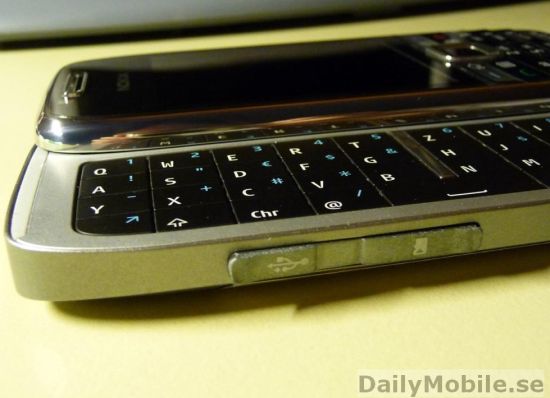 Pricing & Availability: Well, we need to wait and see when Nokia unleashes this much-awaited Smartphone. As of now, we are here with no word on the price-tag it'll come with; same goes for availability.
Via: Mobilemag