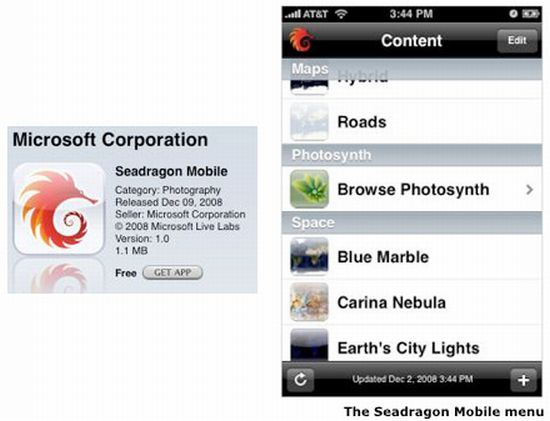 This announcement clearly points to the popularity of the iPhone. Microsoft Live Labs has released its first iPhone application dubbed Seadragon Mobile. This new application is basically a free demonstration program, designed to test the feasibility of the Seadragon photo-display technology on Apple's mobile platform. Seadragon is the technology behind Microsoft's Photosynth photo-browsing program. It makes way for smooth zooming in, out and around photos over the Internet, regardless of bandwidth constraints or image size. Microsoft has selected iPhone as the platform for Seadragon Mobile because they think that the iPhone's hardware is better than most other phones.
Alex Daley, group product manager for Microsoft Live Labs, said:
The iPhone is the most widely distributed phone with a (graphics processing unit. Most phones out today don't have accelerated graphics in them. The iPhone does and so it enabled us to do something that has been previously difficult to do. I couldn't just pick up a Blackberry or a Nokia off the shelf and build Seadragon for it without GPU support.
With the Seadragon Mobile, you can do the following tasks.
• View thousands of images over the air.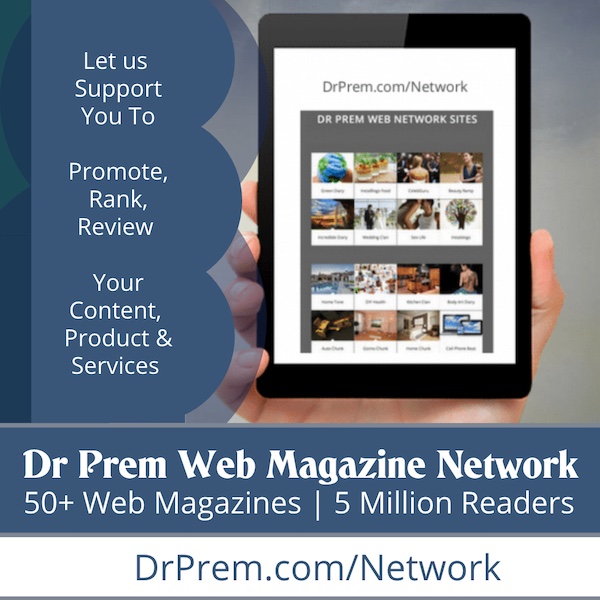 • Quickly view massive gigapixel images.
• Explore Photosynth collections in 2D, including your own.
• Add your own PhotoZoom / Deep Zoom Composer content.
• Subscribe to Deep Zoom RSS feeds.
Anyway, they have mentioned that the "Browse Photosynth" functionality is currently not working and will be fixed soon. The application is available for free at AppShopper.