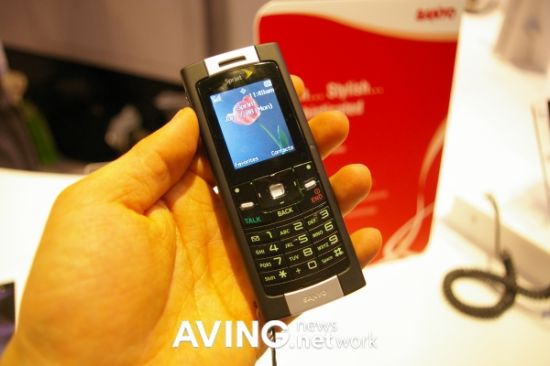 Everybody knows that cellular phone market is blooming like no other these days. While big guns of the industry like Nokia, Sony Ericsson and others are launching some fabulous phones there is still some room for smaller players like Sanyo to deliver some simple phones like this new entrant the S1.
The phone not only comes with a simple name but also with simple features. With nothing much to boast about the phone still manages to offer a good 24mm speakerphone, integrated Bluetooth wireless technology, a good looking LCD screen and voice activated dialing. The only good feature in the phone is its ability to wirelessly backup your personal data so that you get your contacts even if you think of throwing the phone in a landfill (because I don't think anyone will be really interested in stealing it).
The phone is sleek at just 11 mm and weighs a mere 2.5 oz. It also comes clad in a silky, soft-touch finish to ensure that at least
touching the phone makes the user comfortable. The phone will operate on Sprint's Vision network. Currently there are no details on the pricing and availability of this baby.
Via: Aving