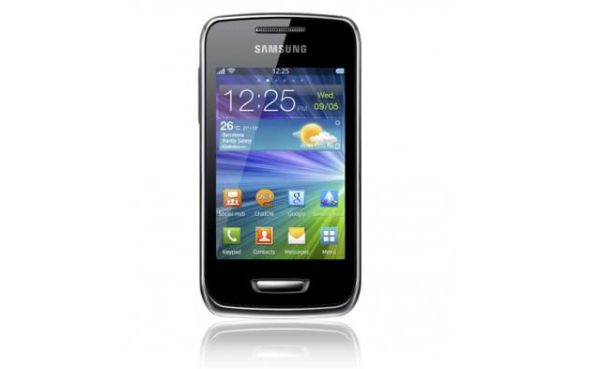 Samsung has come up with the device which is specifically focusing on young people by launching Bada 2.0 smart phones. The main features of the phone include 3.2 megapixel display, Wi-Fi, 3.5 connectivity and a basic level camera. The phone will be equipped with the 2 GB memory in the standard sale package, which I think will be enough for the storage of number of music files. Bada is coming with new version of Bada including refurbished support for social net working, multimedia plus, email client and a web browser. The USP of the phone is its processor which is 832 MHz, which makes it the favorite choice among the youth. The look of the phone is pretty good and you can also download several thousand apps from the Samsung store.
Pricing and availability
The phone is released worldwide and the price makes it more interesting, which sits at just $166. The company, in a press conference, confirmed to cover almost entire South East Asia but phone will be available in every store of Samsung in every part of the world.
What's great?
As I discussed earlier, the phone is a complete TFT with 3.2 inch touch screen (HVGA display) and external memory of 32 GB. The Samsung wave Y is 3 G device comes with direct access to number of social networking websites like Facebook and twitter, which makes it more lucrative option for youth. Some other features are NFC, Wi-Fi, and Email and Bluetooth service. The phone is having 2 MP camera and a flash display on the backside. The resolution of the phone is 320 x 480 pixels and 150 MB internal memory. The battery back up of the phone is 570 hours with which you can talk for at least 6 hours and 40 minutes. Look wise the phone is quite smarter than earlier versions of Bada. You can see two large display buttons which looks amazing and get lighten up when you use the phone.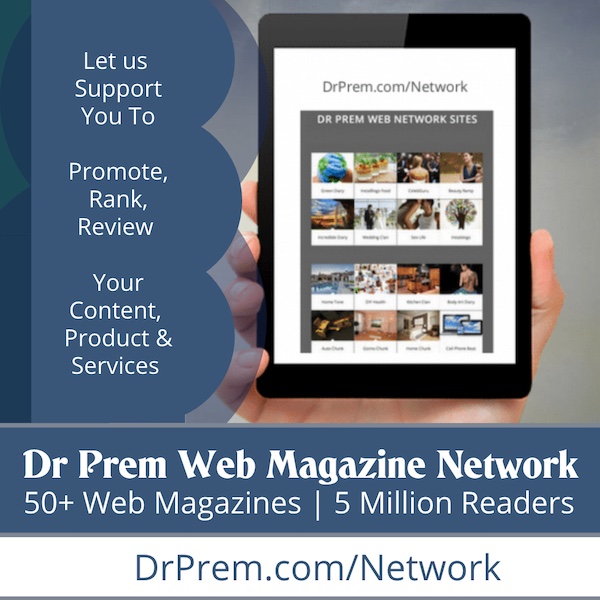 What is not so great?
It would have been great if the phone had front camera but the phone is only having 3.2 MP cameras only on the backside the backside of the phone. There is no LED flash and music quality is not very much surprising but good thing is micro SD card which is placed right side of the phone so as make it easier to access. The company is targeting youth so may be the only reason phone is made completely mid range phone with some basic but functionality. The design of the phone is not much impressive and looks like other common phones from Samsung.
Things to watch out for
The Samsung wave is less innovative phone in terms of design and looks like same old phone in mid range Samsung category. The phone is tad thicker and wider than Wave 575 which was earlier version in Bada phones from Samsung. The only think which I found interesting about this new version in Bada phone is its tapered edges and rounded corners and is refurbished look in Bada version phones. Samsung has gone out of the league by designing tapered back battery instead of same old brushed metal pattern.
Verdict
I think the phone is good if you are looking of a mid range cheap phone cannot afford for little higher price phones from HTC like companies. For social networking websites like maniac, it is a cool phone to explore the web as it is made bit easy by placing special buttons for social networking websites. Overall the phone looks bit cheap providing basic features with not so impressive music features but still if you are a big Samsung fan and crave for very nominal features then the phone is a cool option to go for.