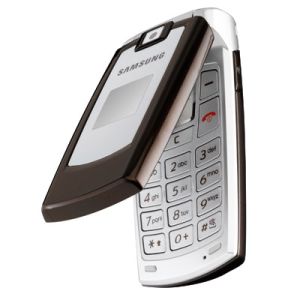 After I bought the Samsung SGH-X210, I became a pretty big fan of the Samsung brand. Recently I came across the SGH-P180, which is an unique cell phone. With this clamshell phone, Samsung expanded it's portfolio in the cell phone market.
This Samsung mobile uses operator's services via WiFi instead of the GSM/3G and other network types. The phone is about to be launched in the French market pretty soon. The French mobile phone operator Orange has been trying to provide the UMA services under the UNIK mark. The Samsung model is powered by a Li-Ion, 880 mAh battery.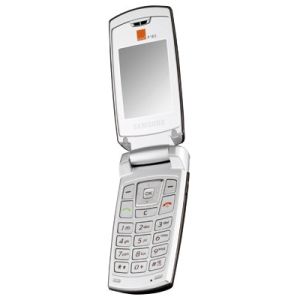 Added to the unique networking feature, the Samsung phone comes jam packed with other features as well. The phone is equipped with Bluetooth and a camera. The camera is capable of video capture. It also acts as a mp3 player. The P180 UMA has a 64 tones polyphony and 15MB of usable memory . Only a handful UMA phones are currently available in the market and this is just one of them. I haven't found any pricing information on this phone yet.

Image Credits: Phoneareap[1], [2]