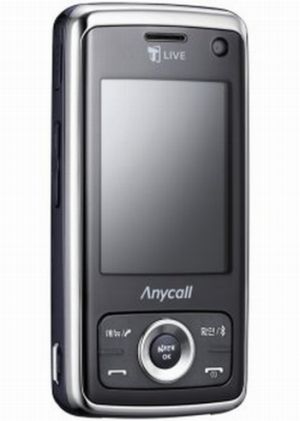 I am sure the green revolution of Samsung is going to make the other mobile phone manufacturing companies green with jealousy. The new eco-friendly models W510 and F268 are going to grace the Korean markets this month. Can you believe it -the body of this 3 G iPhone is made of a bioplastic material extracted from corns? Environmentally hazardous metals like cadmium, lead and mercury are not present. This model, that has set a sales target of 10 million, boasts of a water-soluble coating.
W510's companion F268 also seems to be equally eco-friendly in a slightly different manner. A headset and a charger devoid of environmentally harmful Brominated Flame Retardant (BFR) or PVC tag along with F286. It saves upon electricity and prevents damage of the devices by overcharging by alerting you with an alarm.
The endeavor of Samsung towards environmental conservation is very appreciable and other cellular phone manufacturing companies should follow suit. Given the widespread usage of mobile phones this certainly is going to protect the environment from a lot of garbage made of harmful plastic and metallic waste. However, I think the companies should think about finding a remedy to the harmful effects of mobile phone radiations as they are causing serious health and environmental hazards.
via: ubergizmo